1 million Euros saved on street lighting
During the past two years, the Flemish Government has managed to make savings of 1 million Euros on the amount it spends on street lights along the region's motorways and highways. The figures come from the Flemish Transport Minister Hilde Crevits (Christian democrat).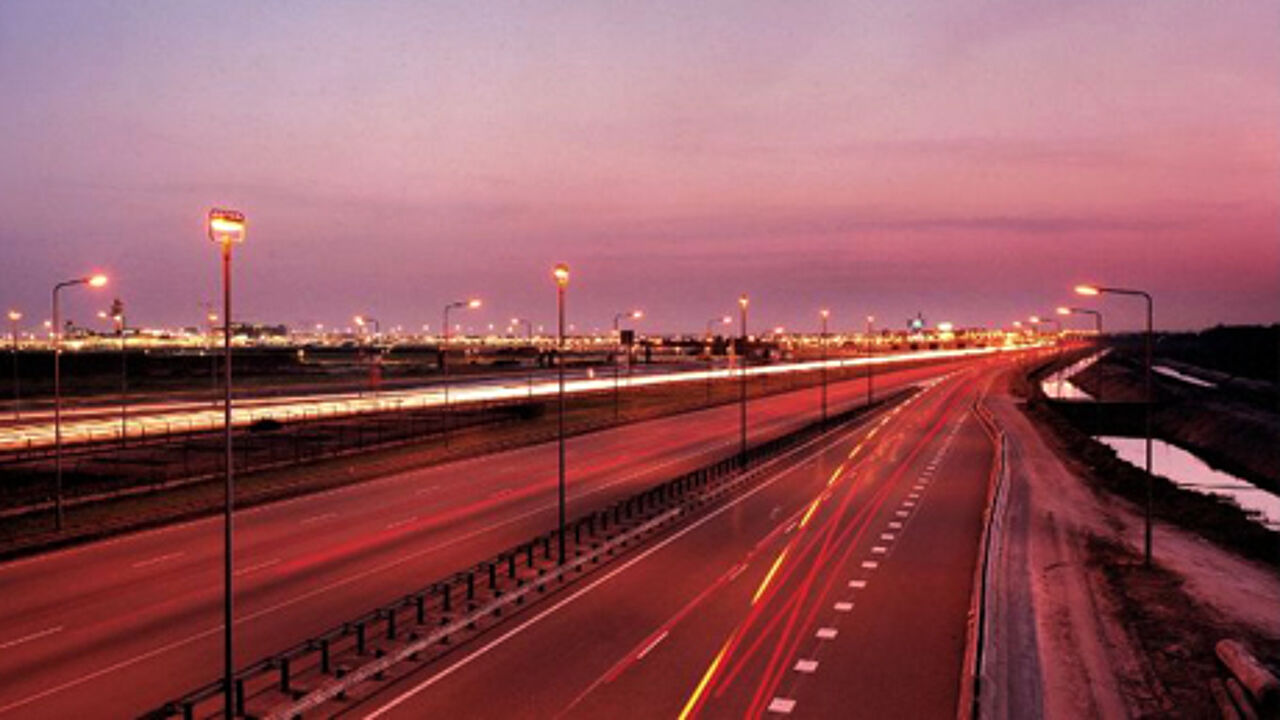 There are around 91,000 street lights along the motorways, highways and tunnels in Flanders.
They are equipped with a total of 250,000 bulbs.
The 1.04 million Euros in savings have been achieved by replacing old-fashioned bulbs with new energy-efficient ones, as well as by reducing the number of bulbs used in street lamps.
The Flemish Regional Authority plans to replace all the bulbs used in its street lights with LED bulbs within the next few years.
This will make for a further saving of 1 million Euros on the region's energy bill.
Each year, Flanders spends a total of 13.5 million Euros on providing street lighting in tunnels and on motorways and highways.