"Green loans" are a great success
The so-called "green loans" for investments in measures to cut domestic carbon emissions have proved a great success. Some 18,000 green loans have been issued since they were introduced in August of last year. The figures come from the Federal Secretary of State Bernard Clerfayt (Francophile party).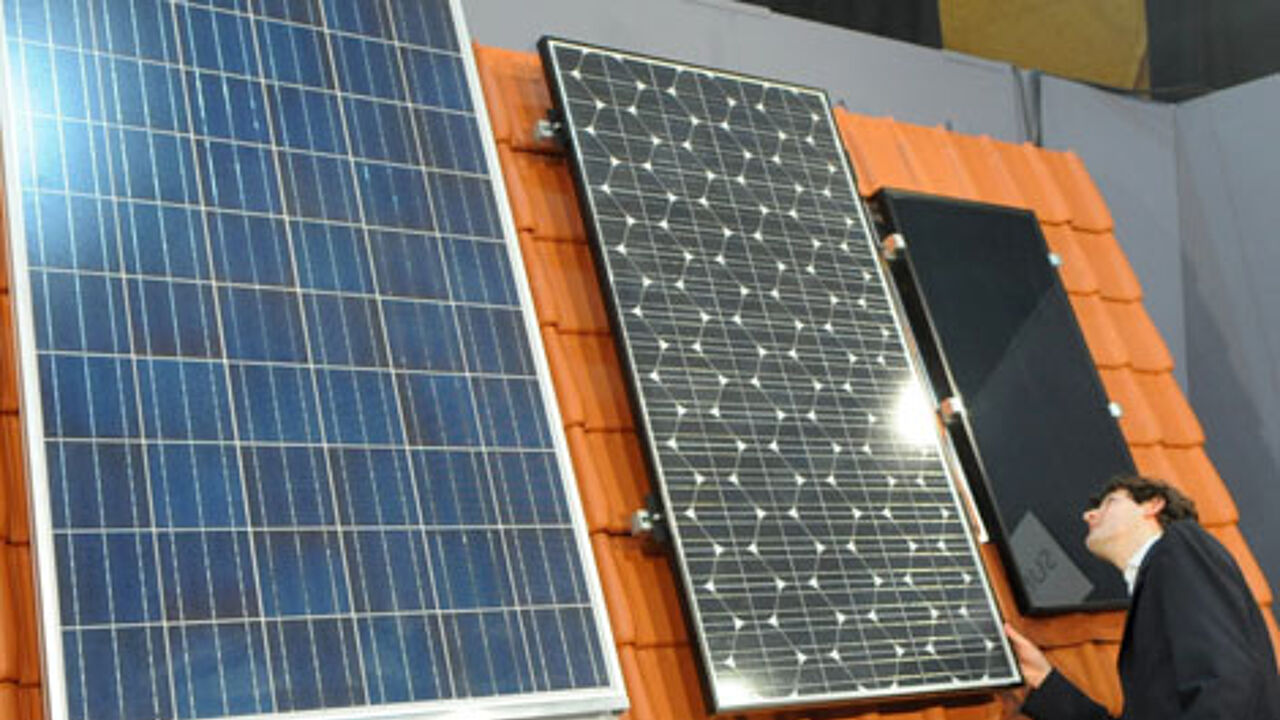 Anyone planning to insolate their home or wanting to install an environmentally friendly heating system can apply for a green loan.
With a green loan, the government pays the first 1.5% of the interest.
This means that if for example you take out a loan at 5% you only actually pay 3.5% interest on the money lent.
The remaining 1.5% interest is paid for by the Federal Exchequer.
However, speaking on VRT Radio's 'De Ochtend' Jan Turf of the environmental group BBL said that despite the figures, Belgium still has a long way to go.
The system of green loans is due to run until the end of 2011.
However, Secretary of State Clerfayt hopes that the new Federal Government will extend the scheme beyond the end of next year.