"Consumer prepared to pay"
Whitsun 2010 was a tremendous success for the tourism sector on the Flemish coast. Hotels, restaurants, pavement cafés and tearooms all reported brisk business on the first big holiday weekend of the 2010 season.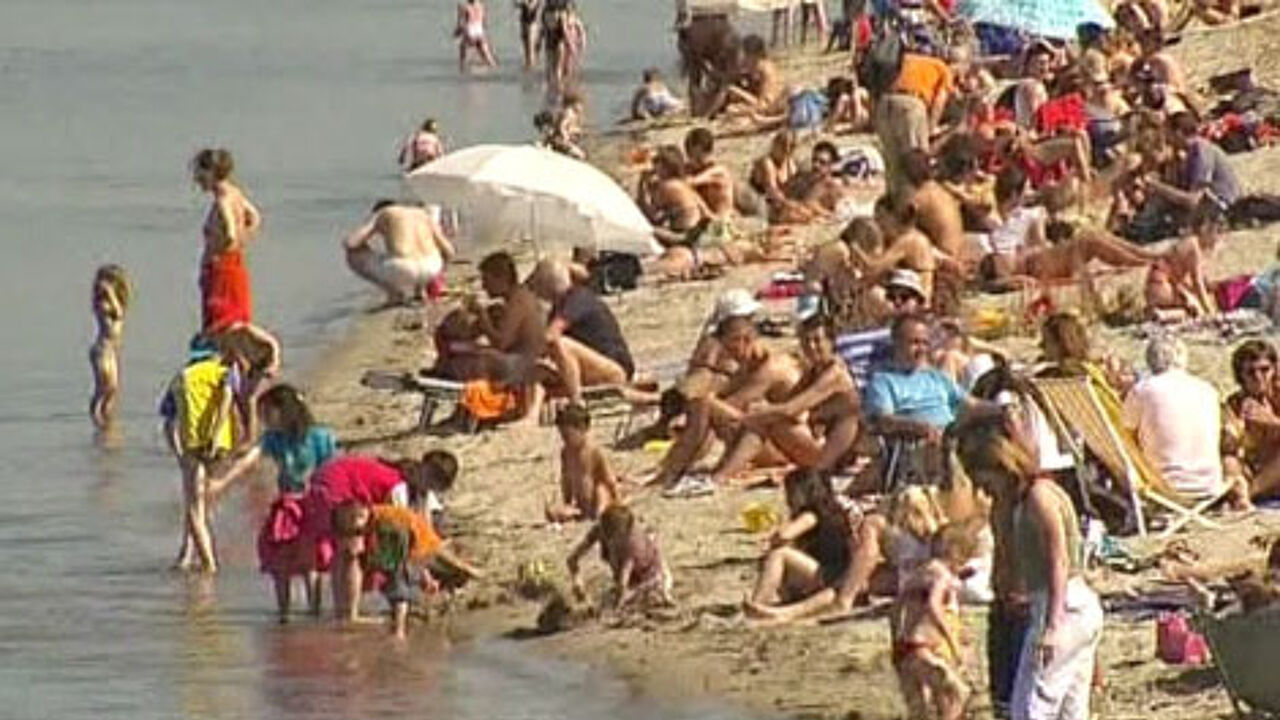 Glorious sunshine and a refreshing sea breeze attracted large numbers of holidaymakers and day-trippers.
"All in all the tourism industry got off to a good start in this spring" says Geert Hoorens of the West Flemish Tourism Authority, Westtoer.
The hospitality industry had a great Whitsun and that was a good thing because none of the preceding weekends were particularly good.
The sector did well both during the half-term break and the Easter holiday. The overall picture is good.
This is a down payment, but to make 2010 a good summer, we will need a lot more sunshine."
Three and four star hotels were full before lower category establishments. Geert Hoorens: "This leads me to believe the consumer is willing to pay for quality at the coast."
Numbers in restaurants and tearooms remained stable, but overall expenditure was down. Mr Hoorens blames the economic crisis.
As could be expected the return home led to long jams on motorways from the coastal resorts as well as packed trains.