Burundi election underway
In Burundi, a central African nation formerly administered by Belgium, elections are underway. Some 3.5 million Burundians are casting their ballot in local elections.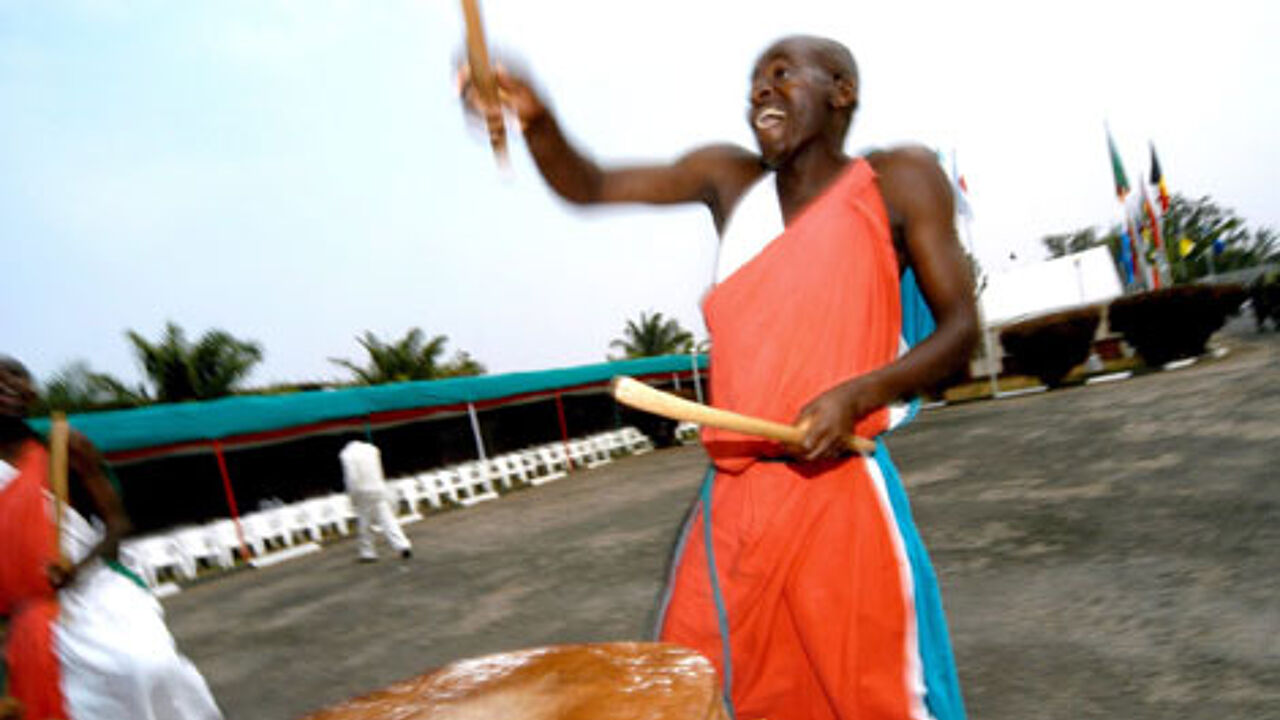 Belgium is contributing two million euros to the election effort. Burundi also receives 50 million euros in development aid.
Scores of observers are monitoring the election. In the past election campaigns have been marred by violence.
The local elections hit off a protracted election process that will see the election of a new President, Parliament as well as borugh elections.
The monitors include Hilde Deman of the Belgian international development organisation Broederlijk Delen: "The elections are being staged in different phases. Today the local elections are important. They will show those in power whether they are still popular with the electorate at large. Other parties too will be able to fathom their level of support."
In the nineties a civil conflict opposed the country's two main ethnic groups, the Hutus and the Tutsis.