Whit Monday is Flemish Day at the World Exhibition in Shanghai in China. The Flemish Prime Minister, Kris Peeters (Flemish Christian democrat), is visiting the exhibition today together with a delegation of 150 Flemish business people.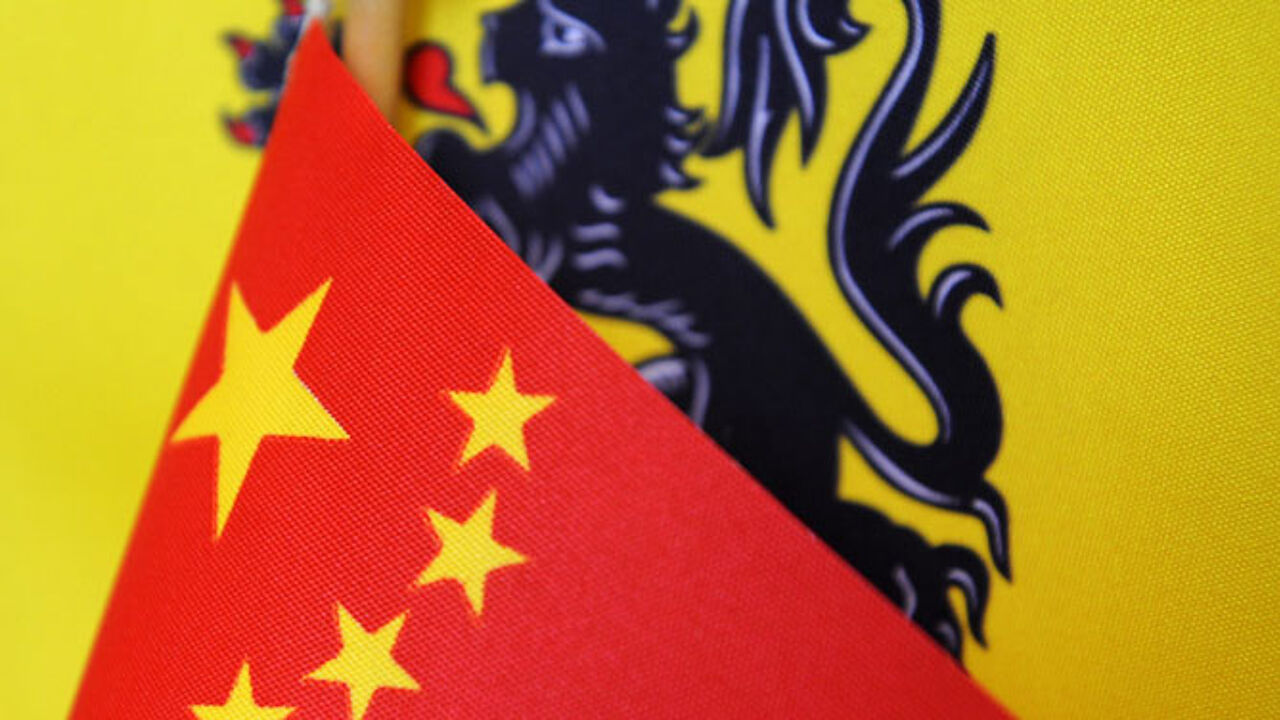 The aim of the Flemish Day is to generate interest in Flanders in China.
VRT's Beijing correspondent Tom Van de Weghe says that if you ask a visitor to the Belgian pavilion what he associates with the word 'Flanders', you get the most bizarre answers: "Flanders is a diamond or even a sort of chocolate."
"Apart from several hundred yellow balloons, Flanders does not seem to be very prominent at the World Exhibition."
The Flemish authorities took a conscious decision to present our region as part of Belgium.
Flemish Premier Kris Peeters: "I believe we are playing the right cards and laying the right emphasis. Of course there is the diamond industry and our chocolate, but we are also showing what we have to offer in the field of technology."
The Flemish trade mission that Mr Peeters is heading will visit cities along China's affluent east coast. It hopes to drum up business for Flemish companies and encourage Chinese investment in Flanders.
The automobile industry is one of the main focuses of the trip: Mr Peeters intends to highlight opportunities at the Opel plant in Antwerp when he meets representatives of the Chinese carmaker Geely that earlier bought Volvo of Sweden.
Volvo operates a very successful car plant in Ghent (East Flanders).