The police have raided a total of eighty-eight premises across the Brussels borough of Anderlecht as part of a major crack down on drugs. The raids took place on Tuesday morning targeting one single drugs gang.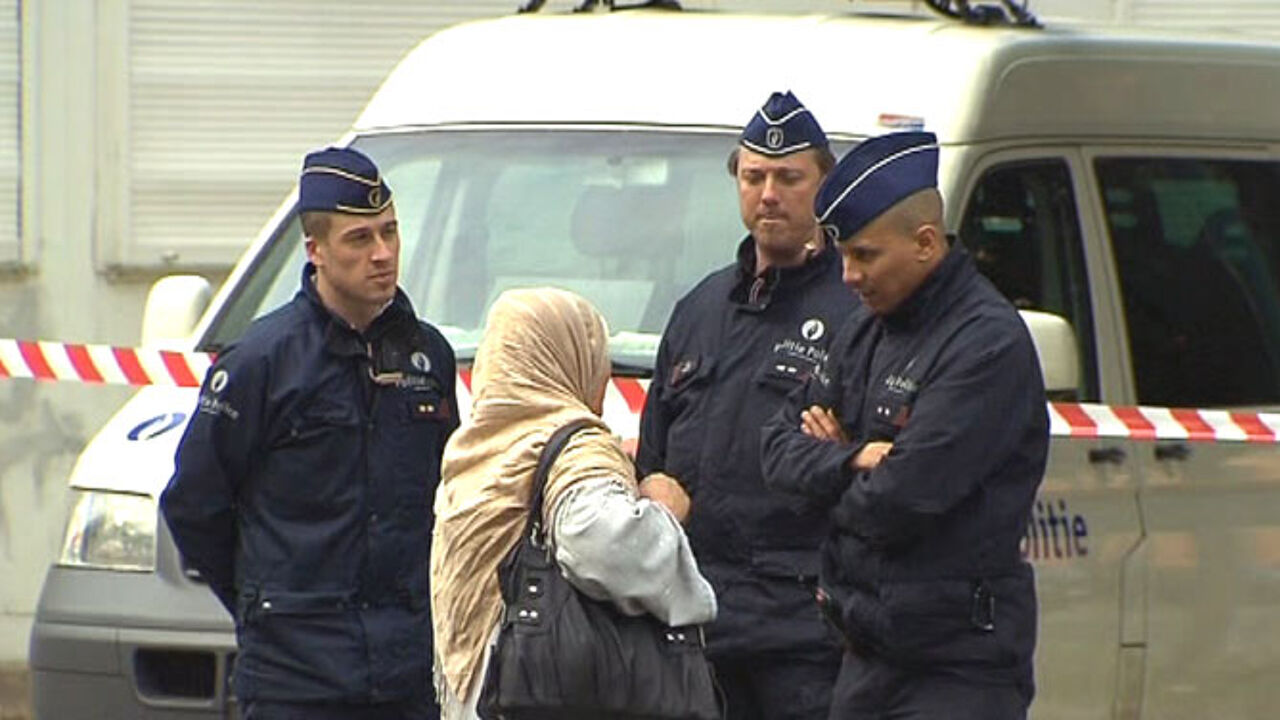 The operation comes following a decision to operate a policy of zero tolerance in the borough. The police respond to every single infringement of the law.
Twenty-nine people have been detained.  Police have also dismantled a cannabis plantation.
The house searches were concentrated on the Lemmensplein. They are the result of an investigation that started at the beginning of last year.
Brussels police services received information about a criminal organisation that was involved in the drugs trade and concentrated on cannabis-trafficking.
The gang did not shy away from violence in order to safeguard the profits of its drug-trafficking.
In all 550 police officers were involved in Tuesday's operation. Several expensive cars including Porsches and Audis were seized as well as 120,000 euros in cash.
More to follow?
Tuesday's operation is a powerful signal to organised crime in the borough. Glenn Audenaert of the judicial police: "It is organisations like these that helped to create an attitude that shocked public opinion at the beginning of the year: systematic resistance against the acts of the police services and the use of arms against the police."
Signalling that this was only a beginning he added: "These organisations are involved (in this resistance) and this is the start of an answer."