Drop in Belgians voting abroad
There has been a significant fall in the number of Belgians who have registered to take part in the 13 June General Election. Only a third of the number that voted last time plan to take part in the poll this year.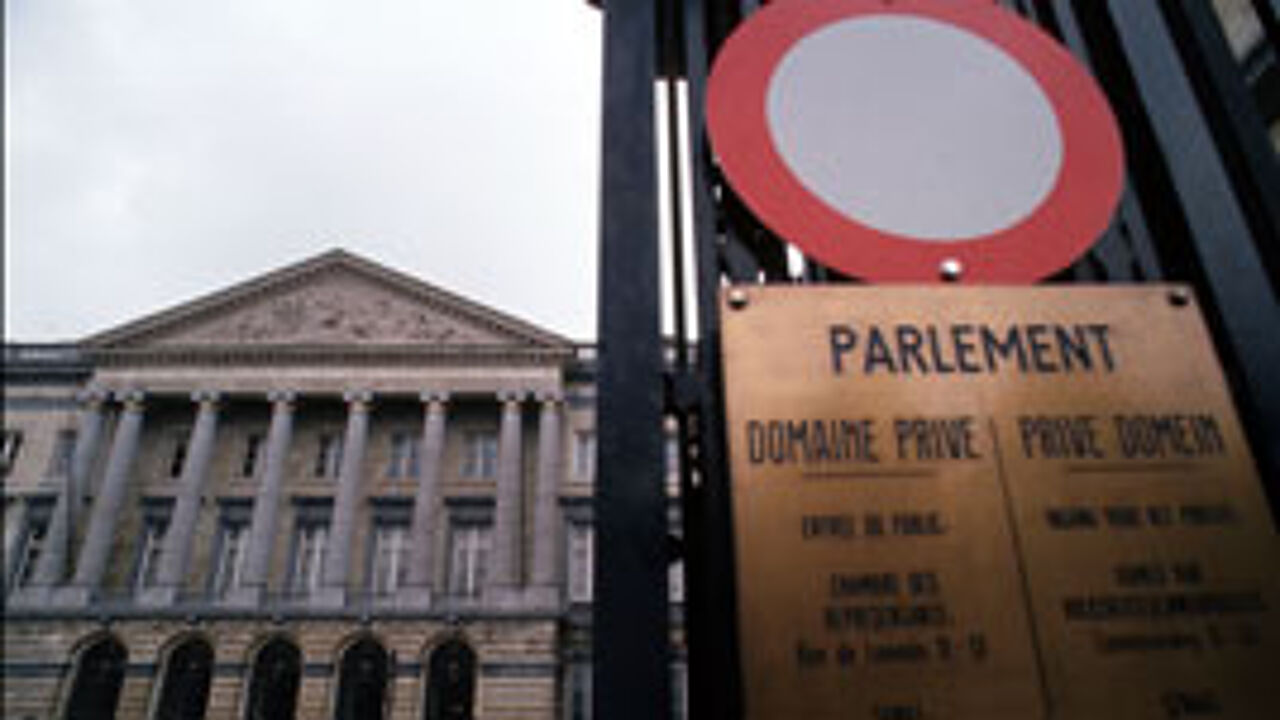 The low turnout is being blamed on the sudden announcement of the election date and the fact that people living abroad didn't have much time in which to register.
At the last general election 120,000 Belgians voted abroad. This time round, according to figures from the Foreign Ministry, over 42,000 Belgians living abroad are expected to take part in the poll.
Belgian embassies and consulates abroad had until Sunday in order to transmit voting applications from Belgians abroad to Brussels.
The Foreign Ministry has received 42,489 applications.
It looks like the short notice parties and diplomats got of the poll was insufficient to mobilise many people.
Normally, Belgians abroad have to register to vote a full four months before the election date. This was not possible this time as only forty days notice was given of the poll.
This time round 45% of the Belgians abroad who are voting will do so by post, down from 60%. The number of Belgians intending to cast their ballot at an embassy or consulate has risen from 13% to 31%.
Some voters opted to vote by proxy either in Belgium or at a diplomatic mission abroad.
France (6,711) is the country with the highest number of Belgians voting abroad, followed by the US (3,113), Germany (3,038) and Britain (2,098).
14,019 people chose to vote in the Brussels Halle Vilvoorde constituency. For Antwerp the figure is 5,802 and for Liège 4,075.