Estate agents get thumbs down
Checks on contracts between real estate agents and their customers have shown that there are problems with three quarters of the documents. The revelation published in the daily Het Nieuwsblad comes after an investigation by the Economic Inspection Service.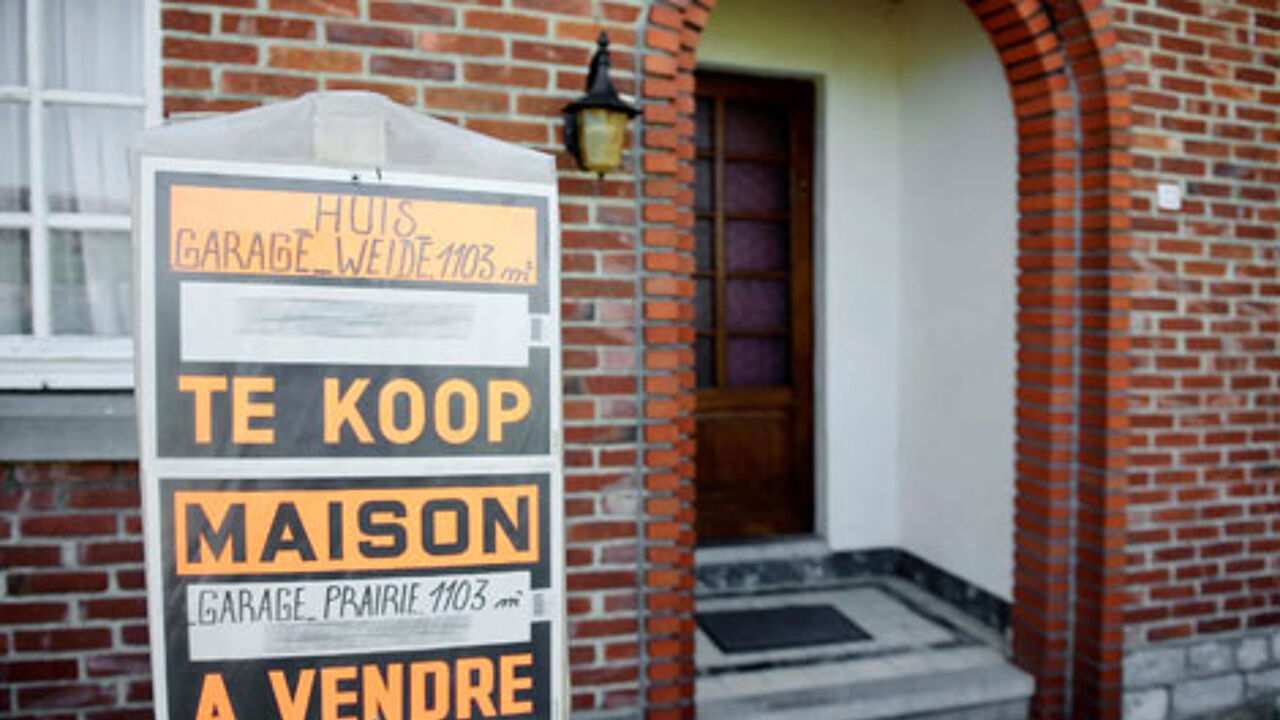 In response the Professional Institute of Real Estate Agents (BIV) has announced "the biggest clean-up operation ever".
In all 111 real estate agencies were checked. The Economic Inspection drew up 84 reports recording irregularities.
In half of all instances it was unclear how large the fee would be that customers would have to pay. In many cases part of the text had been dropped so that it became far more difficult to cancel the contract.
Luc Machon of the BIV told Het Nieuwsblad: "We shouldn't mince words. This is bad for our sector."
The Institute is calling on its members to stick to standardised contracts and has announced a major clean up operation.
Stricter checks will be carried out and real estate agents will have to follow a course on new regulations and legislation covering the sector.