Belgium's richest families are...
A survey of Belgium's richest families has identified the families behind the Belgian-Brazilian beer and drinks' group AB Inbev as the richest families in Belgium. The de Spoelberchs, de Mévuses and Vandammes are some of the most important shareholders of AB Inbev.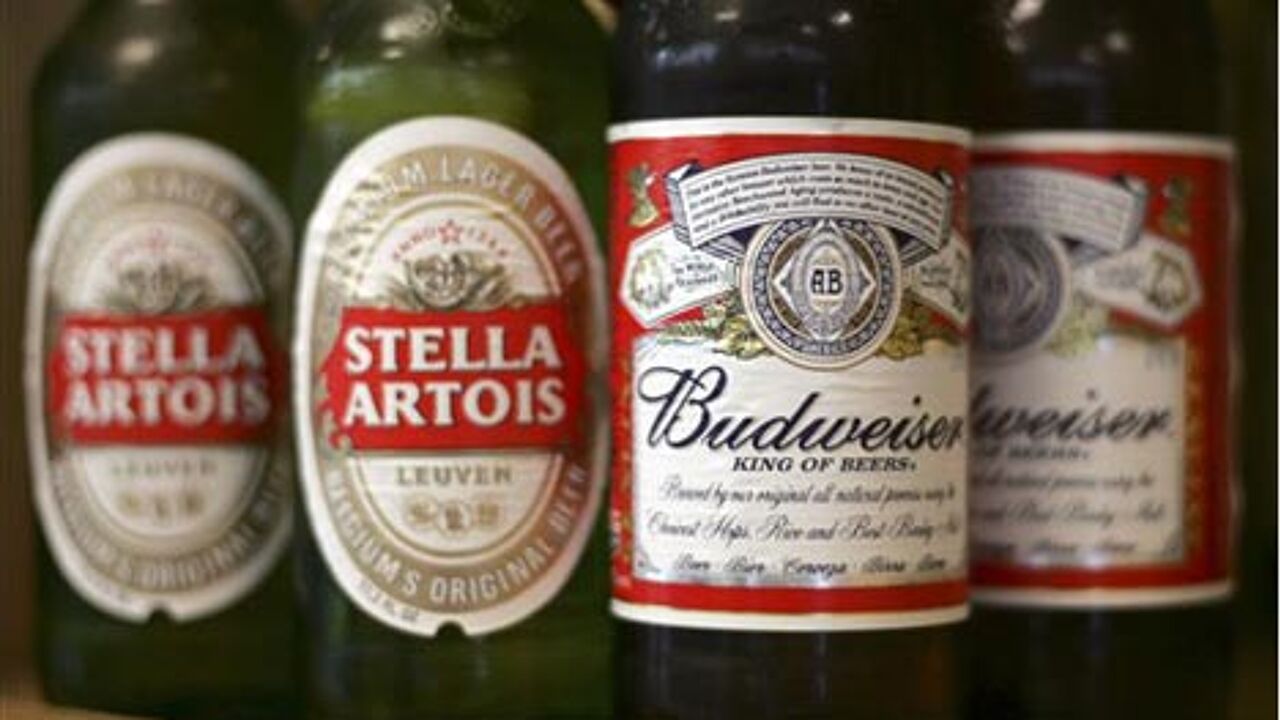 The list of Belgium's wealthiest was drawn up by economic journalist Ludwig Verduyn and published in Le Soir Magazine. Verduyn looked at the share price of companies owned by our most affluent families or the estimated value of non-listed companies that they possess.
In the past year the wealth of the three AB Inbev families grew by 3.6 billion euros to top 17.4 billion.
This is six times the estimated value of the Colruyt family ranked in second place.
The family behind the sand producers SCR Sibelco, the Esmens is third. The Frère family is fourth. It is the last ranked family that can count on an estimated fortune of a cool two billion.
The Lhoist-Berghmans, active in raw and building materials, dropped down the list from third to fifth place.
The De Nuls, Cigrands, Boëls, D'Ieterens and Velghe-Bekaerts complete the top ten.