"KVM is like a beautiful woman"
In football, two Belgian clubs in the top flight have announced new coaches for next season. Marc Brys will be at the helm of KV Mechelen, while Bob Peeters will be in charge at Cercle Brugge.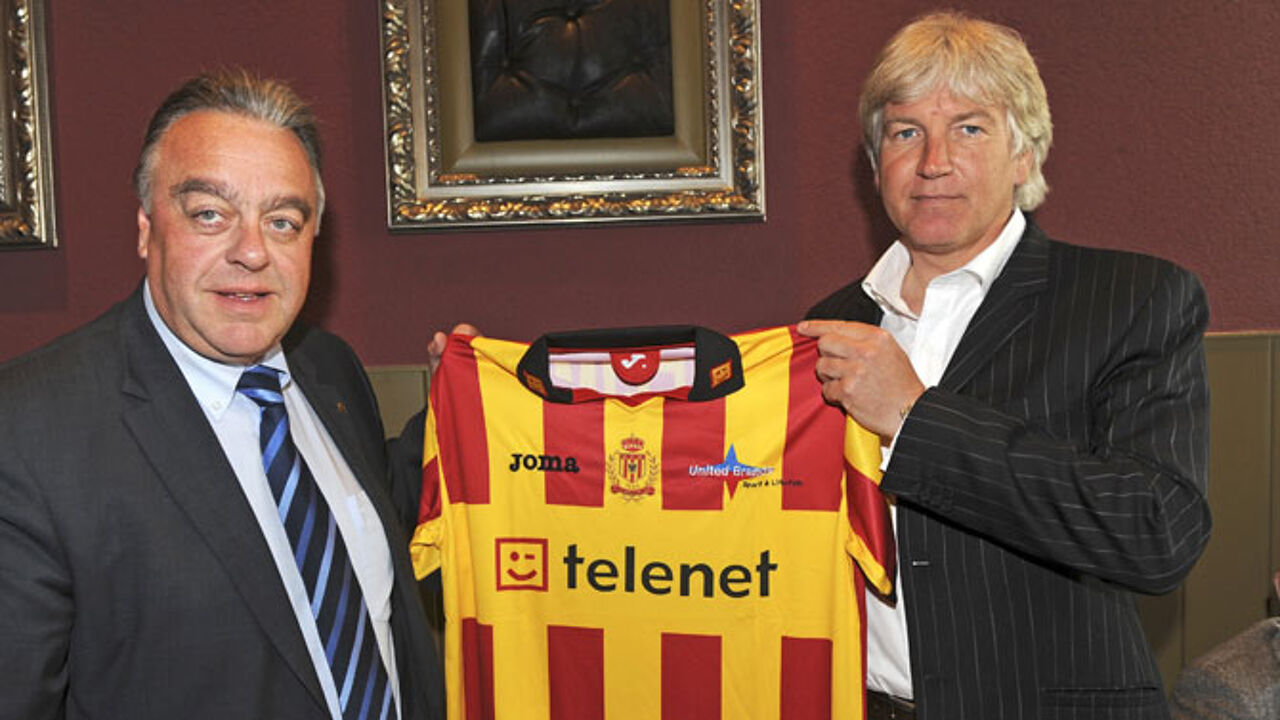 At KV Mechelen, Marc Brys will replace Peter Maes who left the club a few weeks earlier in a surprise move to Lokeren. Marc Brys (48) worked in the Netherlands since 2008. In Belgium, he steered Germinal Beerschot to the Belgian Cup in 2005.
Marc Brys, who has a liking for offensive tactics, is very happy to be back in Belgium. In fact, it was love at first sight with KV Mechelen. "Sometimes, you get a warm feeling when you see a beautiful woman. I had this feeling with Mechelen", Brys smiled at the press conference.
'KVM is a warm club with and has an English touch: passion, fighting spirit, a great crowd and also a sense of drama. It's a quiet club to work: perfect." Marc Brys signed a one-year contract.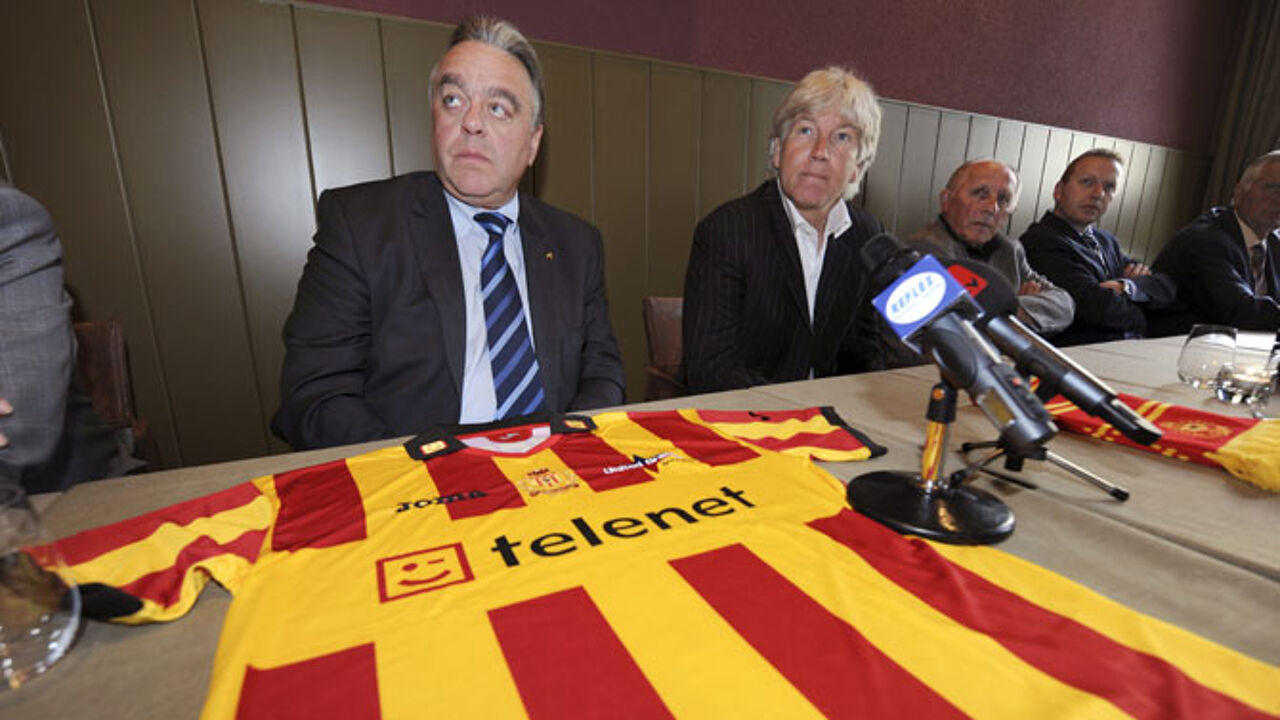 Bob Peeters: "36 or 56 doesn't matter"
Former Belgian international Bob Peeters (36) will be at the helm of Cercle Brugge, the runner-up of the Belgian Cup final. It's the first time he will in charge of a first-division team. Peeters leaves AA Gent, where he was in charge of the U23 team.
Does he have a lack of experience? "Whether you're 36 or 56, doesn't really matter. As long as you have a passion for football." Peeters said he learnt a lot from Michel Preud'homme at AA Gent. "He told me it was time to move on and to take my chance when I had it." Bob Peeters signed a two-year contract in Bruges.