Foreign investors prefer Wallonia to Flanders
Last year, Wallonia attracted more foreign investors than Flanders. However, 2009 was a bad year for foreign investment in Belgium. That's according to a study released by IBM Global Business Services.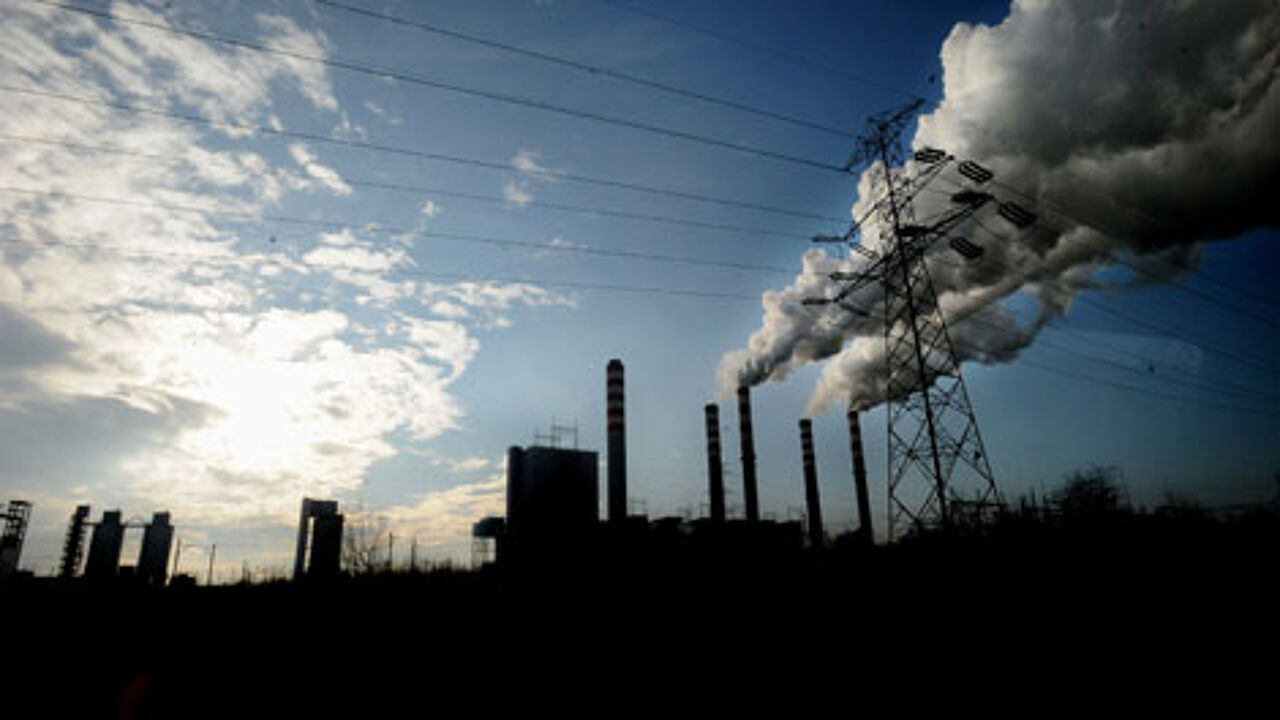 Both the number of investment projects and the number of jobs created by those projects fell for the third successive year. In 2009, 182 new projects were announced, generating some 5,300 new jobs, the report says. In 2008, these figures were 192 and 6,700 respectively.
It's especially Flanders that's responsible for the fall. Wallonia had a relatively stable 2009. Last year, Wallonia was proud to present 67 new investment projects, slowly but surely reducing the gap with Flanders, which had 78 projects.
The figures are remarkable, as Flanders traditionally has a stronger economic position than Wallonia, normally welcoming twice as many foreign investors. Flanders had 2,800 new jobs as a result of new investments last year, Wallonia 2,000. Brussels accounted for 37 new investment projects and some 400 new positions.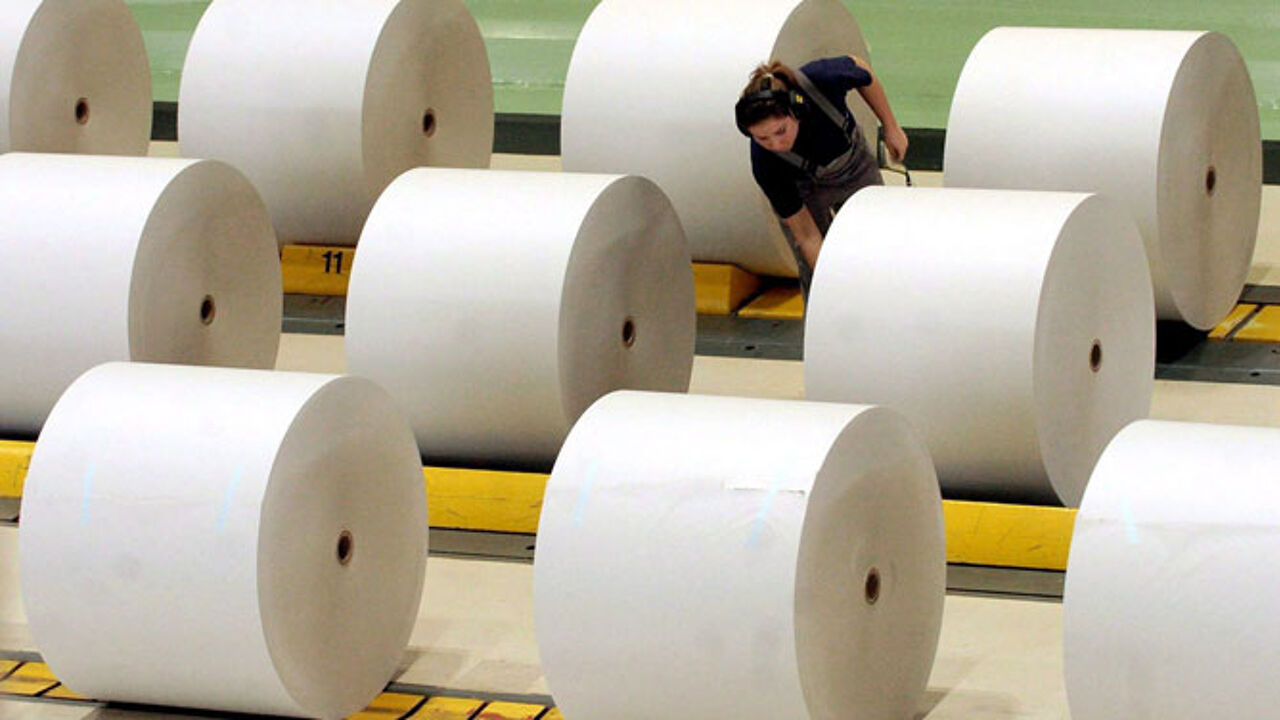 Neighbours are more attractive
The decreasing number of investments cannot be explained by the economic crisis alone. "Most of the economies of the developed countries in the United States and Western Europe were able to maintain their position", the report states.
An explanation could be that Belgium has a complicated financial investment structure, which makes it less favourable to be picked by foreign investors. It's also expensive to employ people in Belgium, compared to neighbouring countries.