New search in killer's garden
Judicial authorities are making preparations to dig up the garden of the suspected serial killer Ronald Janssen in Loksbergen, in Limburg province. The aim is to start a search for a possible fourth victim of Ronald Janssen, who has already confessed three murders.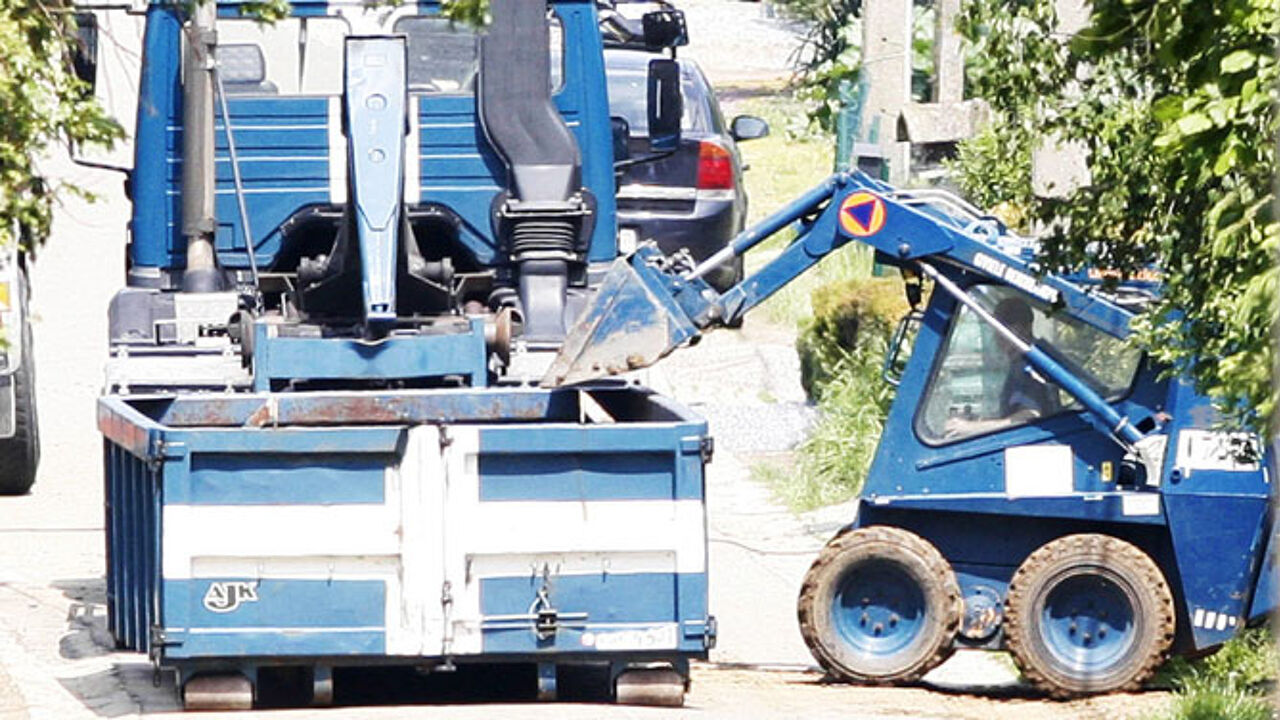 Janssen is currently behind bars after confessing the murders on the young couple Shana Appeltans and Kevin Paulus in January and on Annick Van Uytsel in 2007.
The young girl Annick Van Uytsel vanished when she returned home with her bicycle after a party. The murder case sent a shock wave through Belgium. After three years, the mystery was solved when Janssen confessed he was the murderer. He made the confession when he was being questioned in the Shana Appeltans and Kevin Paulus case.
Janssen (photo) also told investigators that he transported a corpse in his van in the summer of 2007. However, it is not clear where he left the body of the girl or the woman. According to press reports, he claimed that he dumped the body somewhere in the eastern part of Liège province, but he said he couldn't remember exactly where.
In an attempt to find the body, investigators are to dig up his garden to see if any human remains are buried there.