Preliminary agreement at Carrefour
Management and trades unions at Carrefour have reached a social accord, which now has to be approved by the employees. Under the accord, five so-called hypermarkets, the biggest type of stores, would not have to close their doors after all.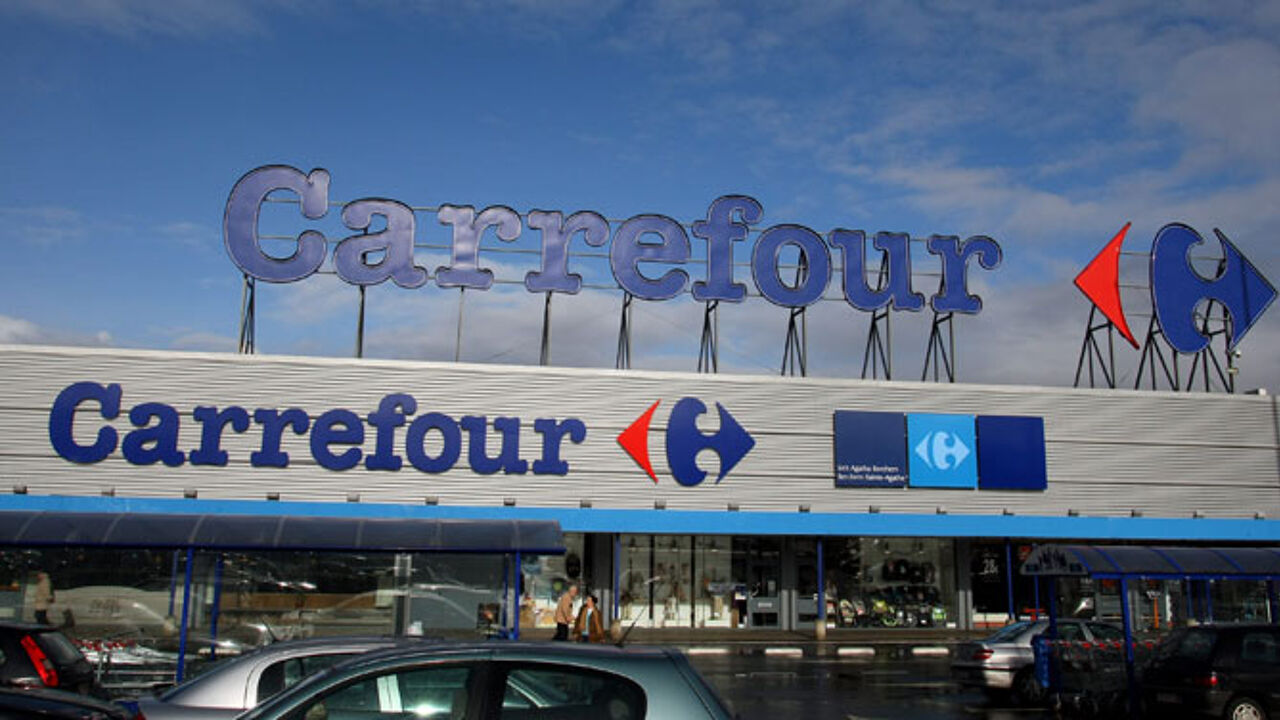 In February, Carrefour announced that 21 supermarkets, including 14 hypermarkets, would have to close in Belgium. 1,672 jobs would be lost in the restructuring operation of the French supermarket giant.
This was not to the liking of trades unions and employees, who took industrial action. Several supermarkets remained closed on crucial days just before a long weekend. 
Negotiations on a social plan and severance package for those that are to lose their jobs proved very difficult. The negotiations were in a stalemate until last week, and industrial arbitrators had to intervene before any progress could finally be made.
After a marathon round of talks, an accord has finally been reached. The number of job losses would be reduced from almost 1,700 to 1,200, with early retirement from 52 years. Trades unions will now present details of the plan to the employees, who have the final word on the deal.