2009 busy year for money laundering unit
Belgium's money laundering unit detected 2.1 billion euros in suspect financial transactions last year. That's triple the 2008 figure, but the rise can be explained by one single case.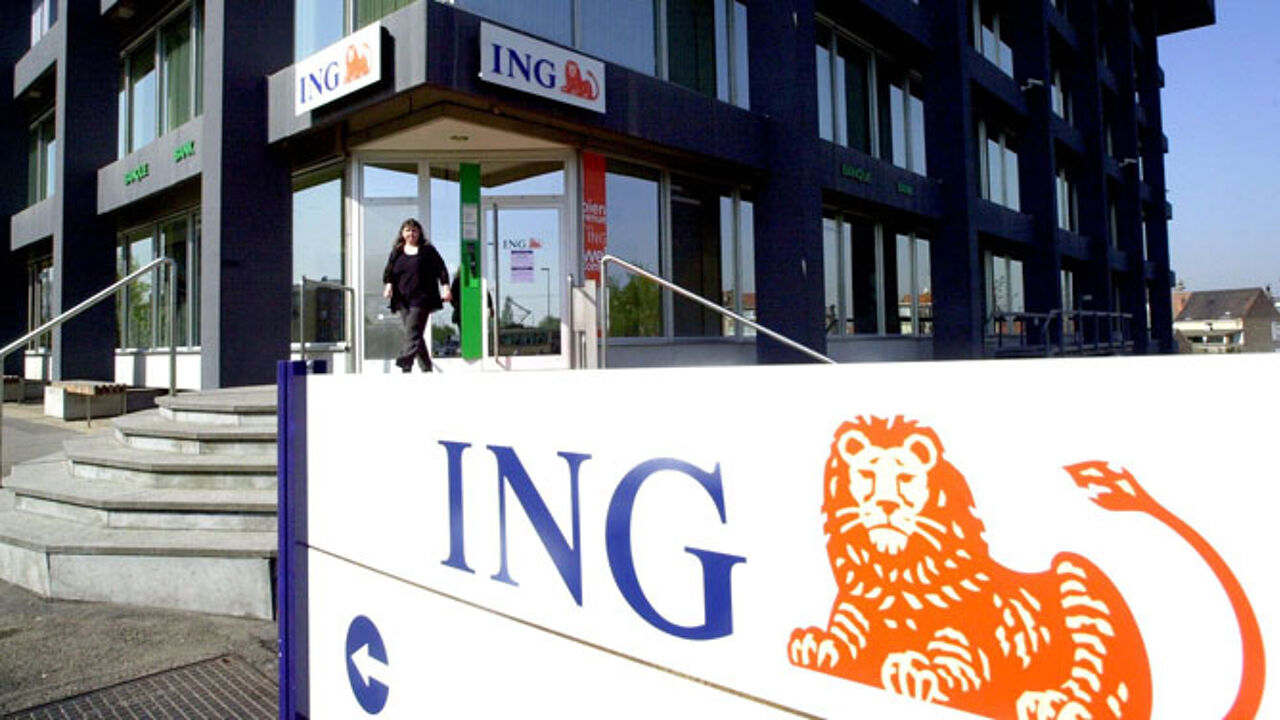 ING Belgium noticed large money transfers from Eastern Europe to Belgium, for a total amount of 1.7 billion euros. The cash was next transferred to safe so-called "tax havens". ING alerted Belgium's money laundering unit, with the Brussels judicial authorities starting a large-scale investigation.
"After several months of research, we found out that many of the instances sending the money had been convicted of criminal activities, organised crime, drug trafficking and fiscal fraud both in Belgium and abroad", explains Jean-Claude Delepière of the Belgian money laundering unit.
Some 460 companies located in tax havens, all clients of a bank in Lithuania, tried to launder money generated by fraud and embezzlement through bank accounts at ING. 
The Belgian money laundering unit received over 17,000 reports on suspect financial transactions. Some 1,000 reports were eventually handed over to the judicial authorities.