"Debate on state reform lacks content"
The election campaign in Belgium is focused on a state reform and the differences between the language communities, but in fact the debates show a big lack of real content. That's the opinion of the political analyst Stefaan Walgrave of the University of Antwerp. Belgium goes to the polls on Sunday 13 June in a federal election.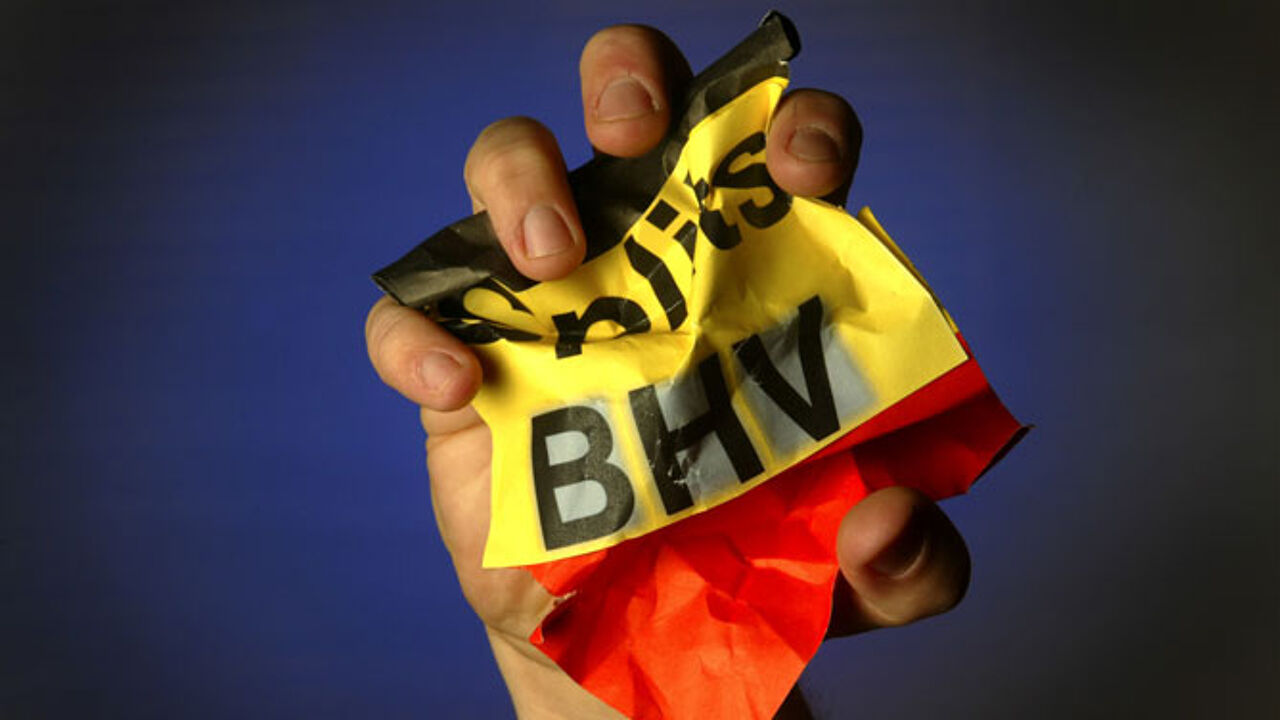 Mr Walgrave was speaking at a congress of political experts in Leuven, in Flemish Brabant province. 
"Exactly which state reform they want and which priorities the different parties will put forward during the negotiations to form a new government after the elections, is still unclear", Mr Walgrave explains.
Walgrave also refers to terms like "confederalism" and "big state reform". He points out these remain rather vague. In the mean time,  party leaders are taking positions in a tactical battle, most saying they won't enter a new government without guarantees on a state reform.
"The Flemish parties claim that a state reform is the best thing for Flanders, but at the same time they are not bothered with trying to convince the Francophones of the need of a state reform", Mr Walgrave adds.
N-VA win could trigger new stalemate
The Flemish nationalists of N-VA are poised to become the big winners of the 13 June federal elections. The party of Bart De Wever might even become the biggest player in Flanders, overtaking the Flemish Christian democrats of CD&V. If this should be the case, Bart De Wever will lead the negotiations to form a new government.
This would be the worst case scenario for the Francophone parties, who fear that Bart De Wever's Flemish demands cannot be swallowed. With so many parties involved and taking into account the big differences between Flanders, Wallonia and Brussels which all have different interests, Stefaan Walgrave would not be surprised if the elections trigger a new political stalemate.
He is convinced the situation will be tough. "I expect that six different political parties will be needed to form a new government, and 8 tot 9 political parties to ensure a deal on a state reform."