Henin and Sharapova set up Paris showdown
In tennis, Belgium's Justine Henin is through to the third round of the French Open, setting up a clash with Russia's Maria Sharapova, who downed Belgium's Kirsten Flipkens in straight sets. All the Belgian men are out of the singles tournament. In the women's singles, it's down to Henin and Wickmayer.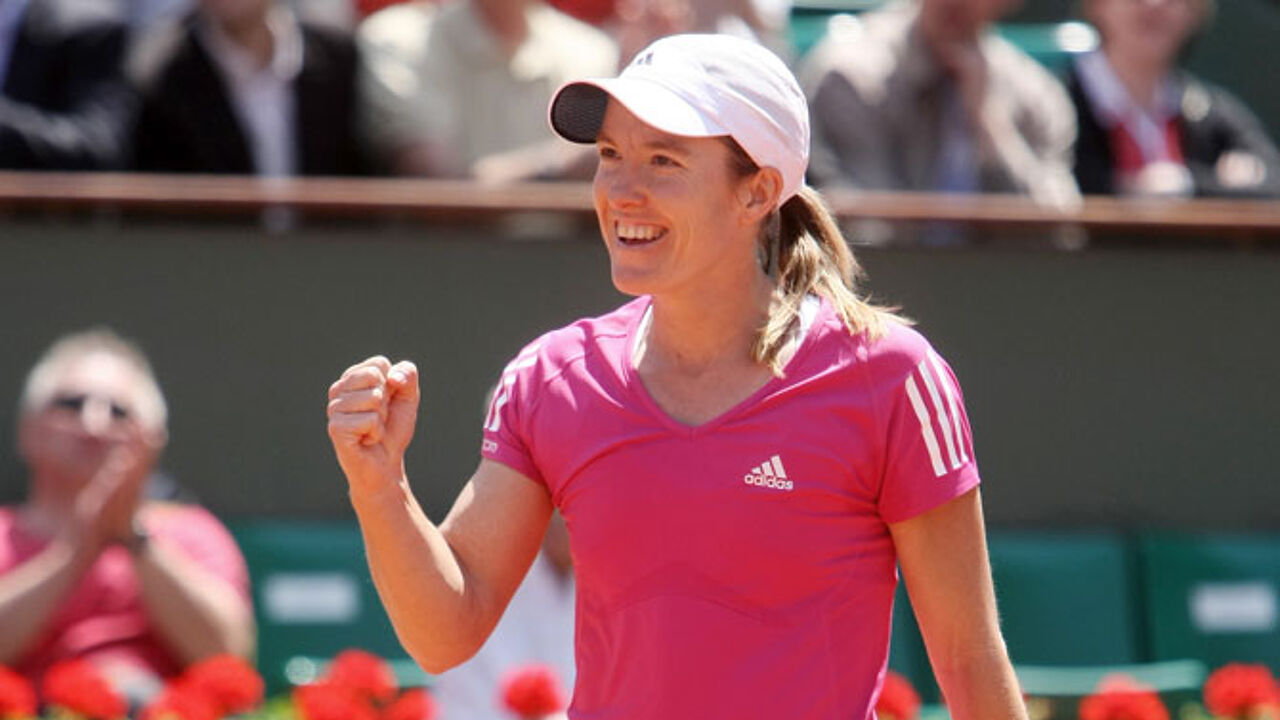 Justine Henin, a four-time champion in Paris, is seeking a fifth Paris crown, a first after her comeback in January. Henin finished off Klara Zakopalova of the Czech Republic 6-3, 6-3.
Kirsten Flipkens, the world's number 71 (photo), could not pull off a surprise against Sharapova, the world's number 13, the Russian winning in straight sets 6-3, 6-3.
Henin and Sharapova will now meet in a third-round showdown. Sharapova, seeded 12th, is seeking a first Paris crown. Roland Garros is the only Grand Slam title still eluding her.
Henin, seeded 22nd, enjoys a 6-3 record against Sharapova, but the Russian won their most recent meeting in the quarterfinals of the 2008 Australian Open.
Also in the women's singles, Yanina Wickmayer, seeded 16th, advanced after a fierce battle against Austria's Sybille Bammer: 7-6, 1-6, 7-5 after two hours and 30 minutes. Henin and Wickmayer are now the only Belgians left in the singles tournament.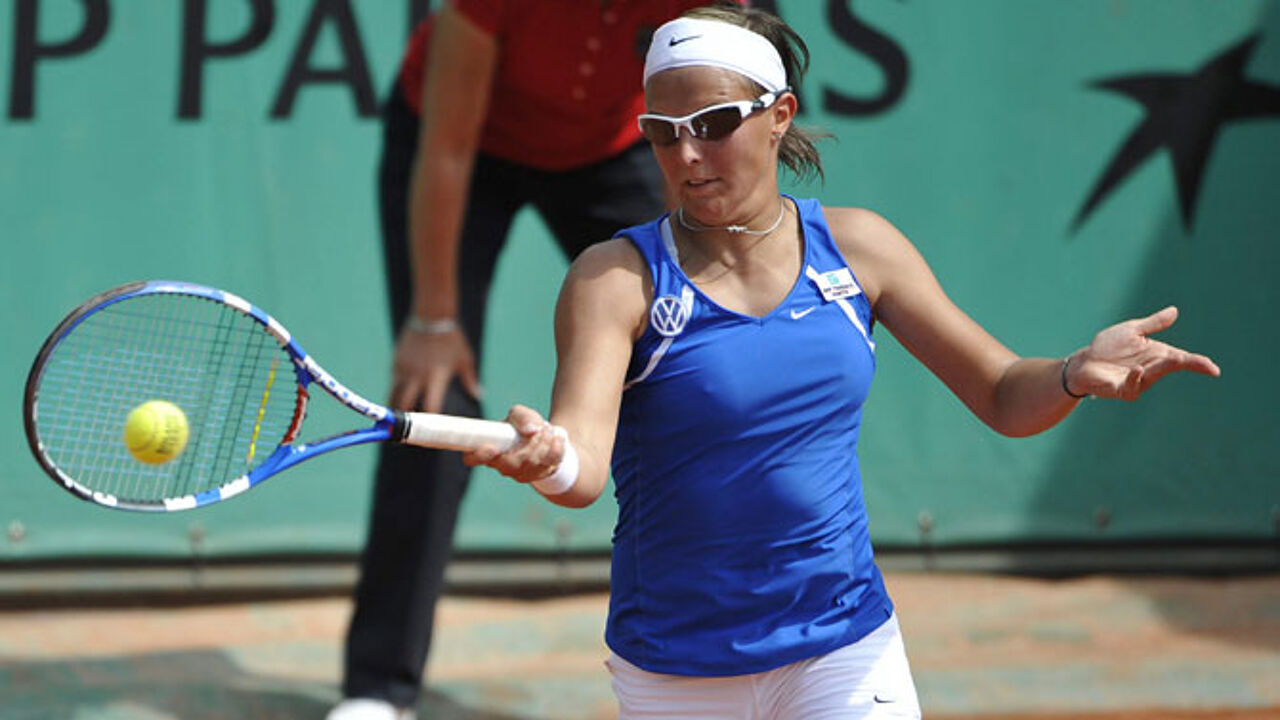 Spanish armada too strong for Belgian men
In other matches, the two Belgians left in the men's singles were defeated by Spaniards.
Xavier Malisse, the world's number 84, retired when he was two sets down against clay court specialist David Ferrer, the world number 11. Malisse lost the first two sets 6-2, 6-2 and retired due to a leg injury when trailing 2-0 in the third set.
Steve Darcis also had a difficult task ahead of him, as Nicolas Almagro, seeded 19th, is 87 places above him in the world rankings. Darcis lost 6-3, 6-0 and 7-5. The second set turned into a nightmare, with Darcis scoring only 9 points in the whole set, which was finished after only 22 minutes.