Ostend port welcomes Chinese wind turbines
The Ostend port authority has signed a deal on renewable energy with China. Chinese companies assembling parts of wind turbines and solar panels will use Ostend as a hub for dispatching their products. It is hoped that the deal will create extra jobs.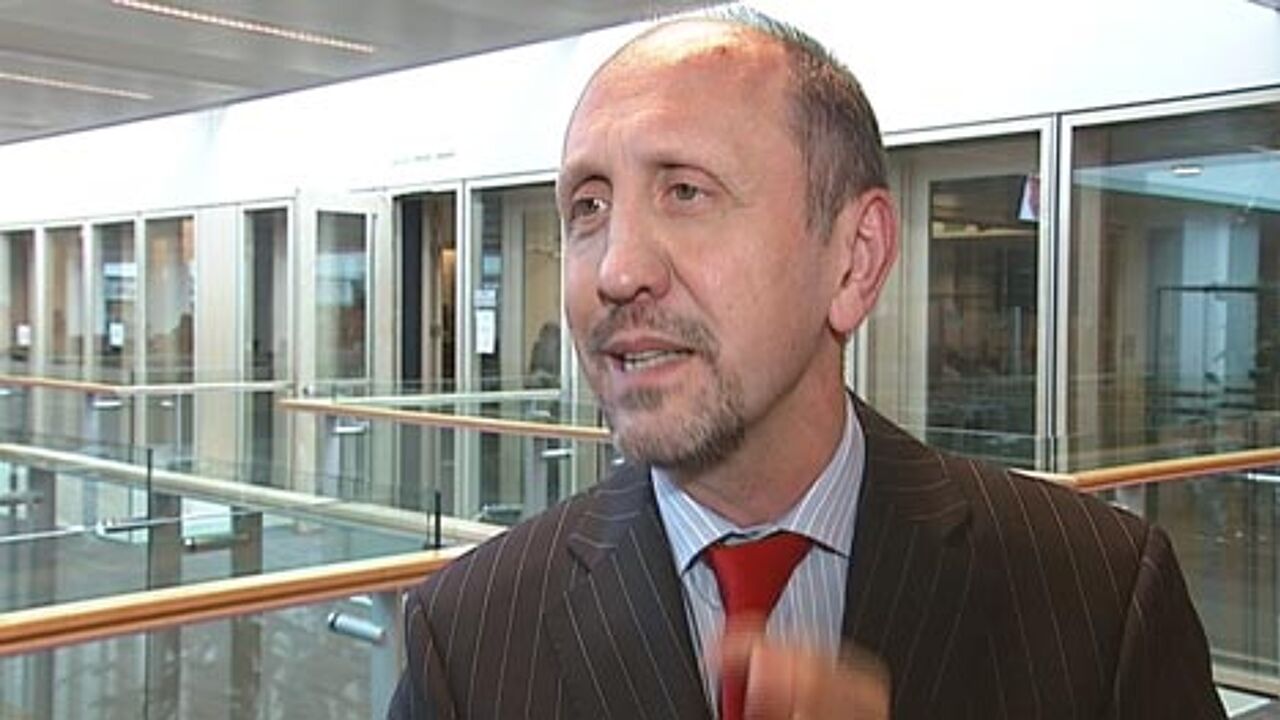 Johan Vande Lanotte (Flemish socialist), of the Ostend port says that Ostend will act as a dispatching centre for Chinese manufacturers. China has big plans for the market of renewable energy, which has a lot of potential. The Chinese want to expand their European activities and Ostend wants to take this chance with both hands.
"The demand for solar panels and wind turbines will keep growing, also in Britain, France the Netherlands and Germany. That's why we provide extra distribution centres in Ostend and in Plassendale", explains Vande Lanotte. Most of the new wind turbines to be constructed will be located in the North Sea.