Hong Kong Airlines to fly to Brussels
Starting September Hong Kong Airlines will commence freight flights to Brussels Airport. The arrival of the newcomer at Zaventem could yield several hundred extra jobs.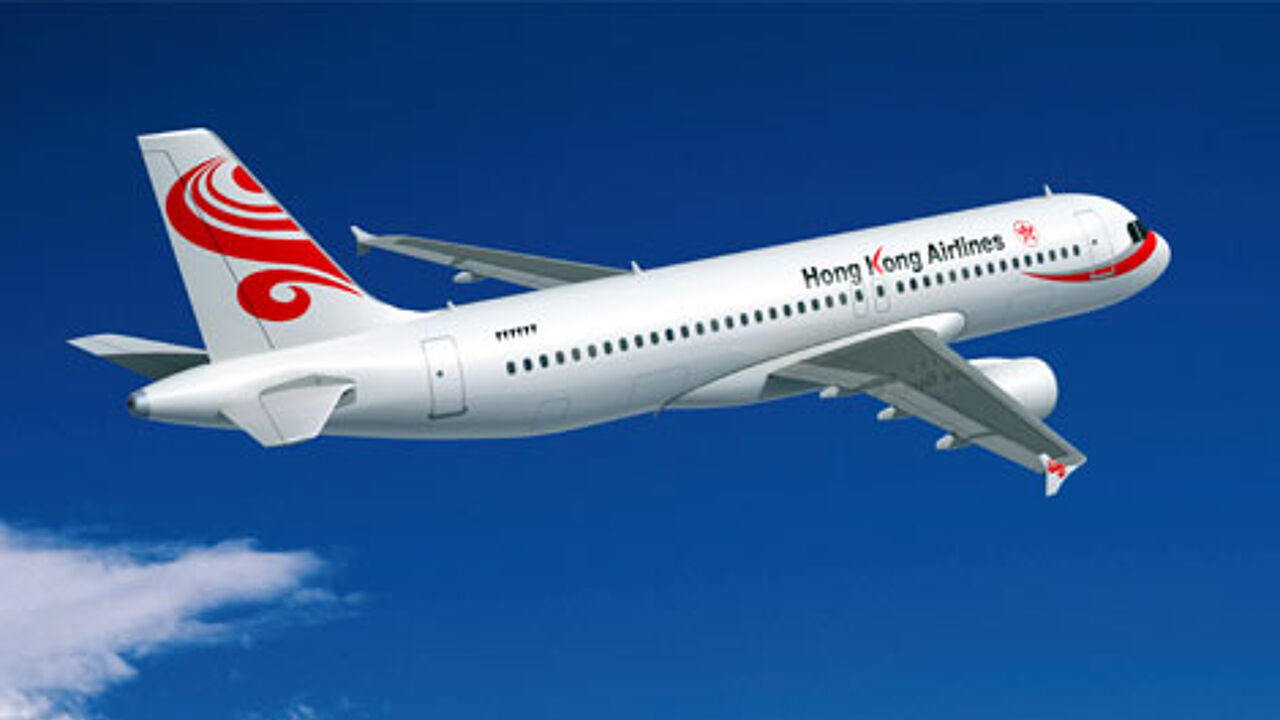 Hong Kong Airlines' decision to come to Brussels was confirmed during Flemish Premier Kris Peeters's visit to Hong Kong. Flights are expected to start in September and include a stop-over in New Delhi (India).
The airline has chosen Brussels because of its central location near Germany, France and Britain.
Brussels is also a good destination for connections to Africa.
The arrival of the airline could create between 400 and 800 new jobs.
Hong King Airlines was founded in 2001. Initially it only operated helicopter flights, but now offers services across China and the rest of Asia.
In 2006 China's Hainan Airlines bought a 45% stake in the company.