Burundian wins 20 km of Brussels
The Burundian runner, Onesphore Nkunzimana, has won the 20 km of Brussels run. He covered the route in 1 hour 1 minute and 29 hundredths. Najim El Qady of Morocco was second, Abdi Nagassi of Ethiopia third.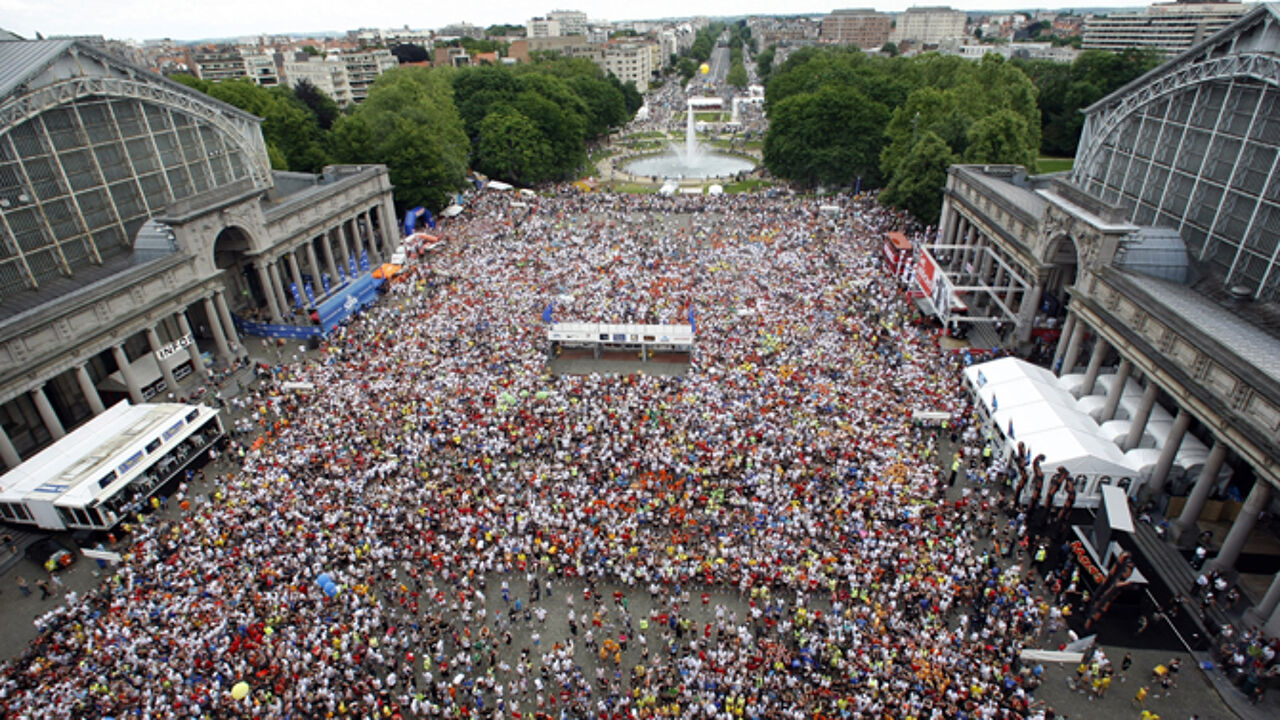 Lander Vandroogenbroeck, who was fifth, was the first Belgian.

Thirty thousand people turned out to take part in the run that has become one of the most important sporting events in the Belgian capital.
The number of participants is unprecedented. The field included many seasoned runners, athletics fans who have been training for the run for many months, but also sportsmen and women who have never taken part before.
The large number of participants forced the organisers to make modifications to the start. As one official told VRT News: "We can't widen the streets of Brussels".
The start in the Jubel Park was given in three waves. From there the runners took to the highways and by-ways of Brussels along a route that has become familiar to many and which meanders through the capital towards the Ter Kameren Wood and then back to the Jubel Park off Schuman.
After a rainy morning dark clouds gathered across the Belgian capital for the start, but the athletes would not let the damp conditions rain on their parade. With the enthusiastic support of an even more numerous crowd of well-wishers along the route every participant gave his or her all.