Election 2010: Are secret talks underway?
The leaders of the Flemish nationalist party N-VA Bart De Wever and the Francophone liberal party MR Didier Reynders clashed on VRT's Sunday politics show De Zevende Dag.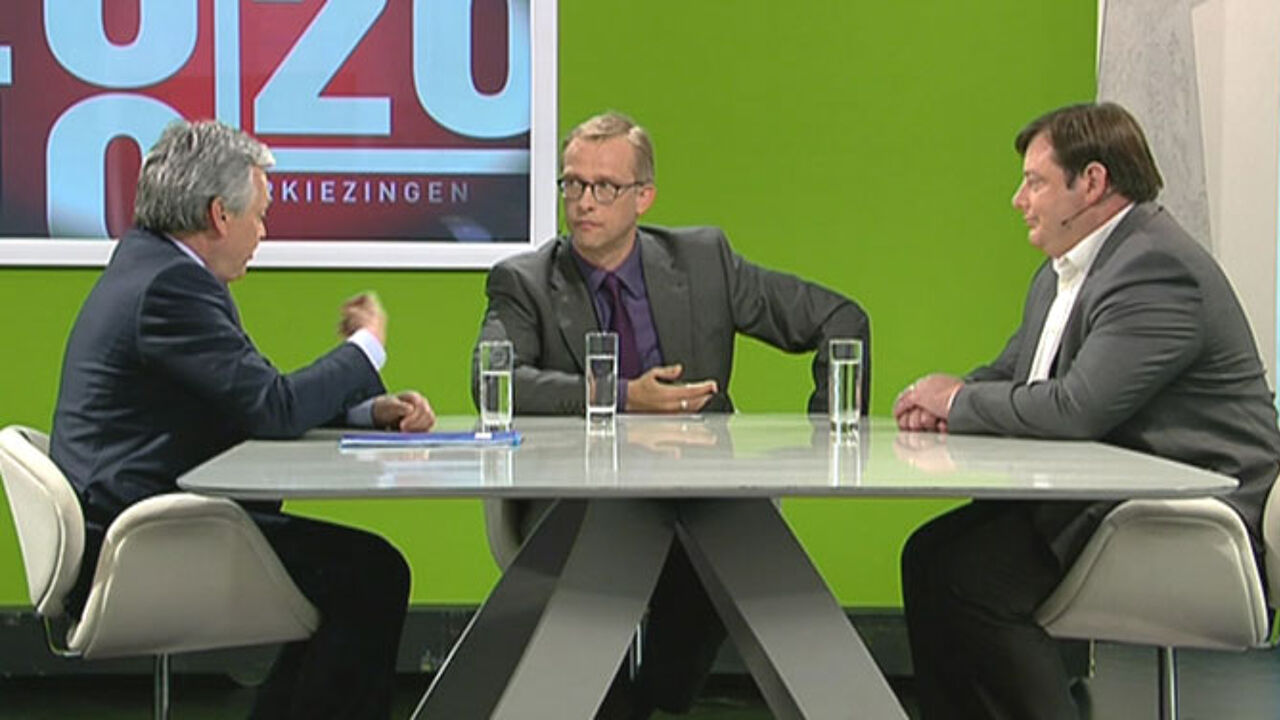 Mr Reynders insisted that in recent years there had been very little discussion about state reforms. He was at the negotiating table at the last government's formation in 2007 and noted that the debate centred on the framework in which the talks could proceed.
Mr Reynders asked for "real discussions, with respect for everyone".
N-VA supremo De Wever underlined that his party did not want to destroy everything in one night. He sided with European Commission Karel De Gucht, a Flemish liberal, who earlier said he saw Belgium evaporate in Europe.
Mr De Wever continued: "We have put confederalism on the negotiating table".
In this scenario Belgium is a union of two federated states that decide what they still want to do together.
The N-VA leader added: "We've turned things around. If you don't agree, do it separately. In this way we can come to structure that no longer result in a deadlock."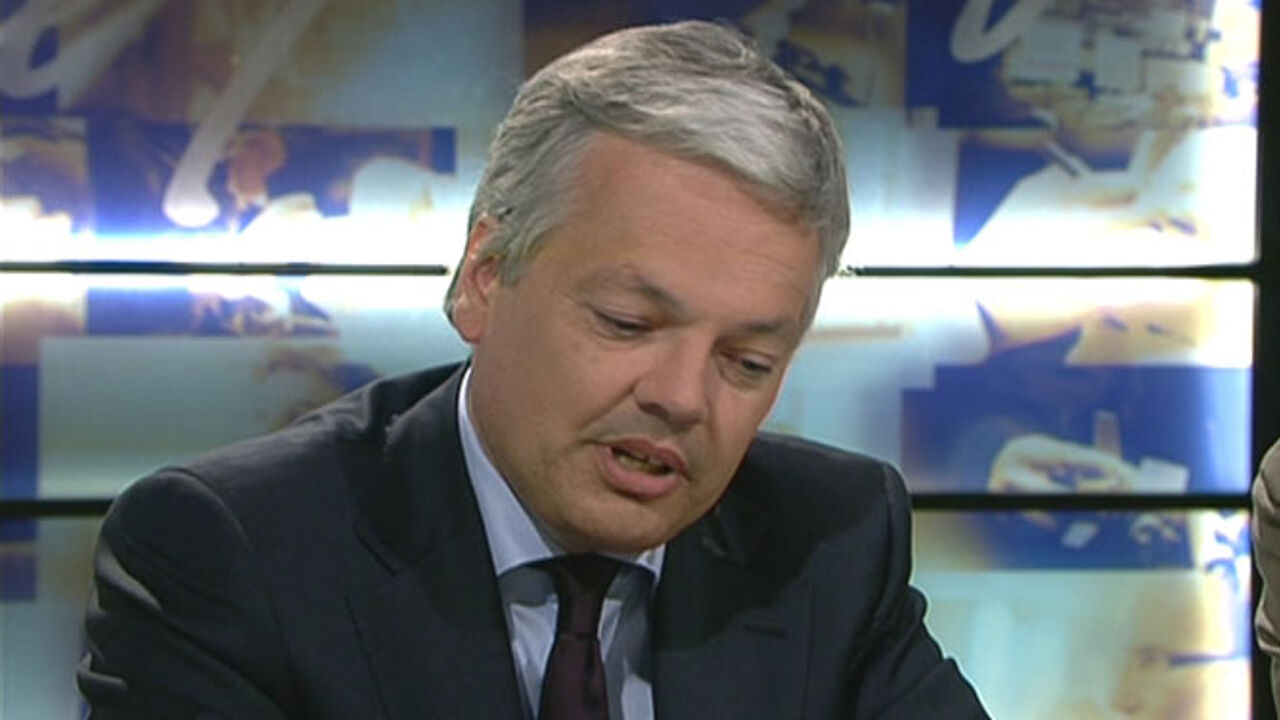 No more parity in Federal Cabinet?
Mr Reynders countered: "A project towards greater autonomy and more power for the regions and communities, yes, but not as a staging post towards two separate countries."
The outgoing Finance Minister also favours a strengthening of the Federal State and the creation of a federal constituency so that people can vote for politicians across the linguistic divide.
Mr De Wever is prepared to consider this, but would then insist on an end to Francophones getting an equal number of cabinet seats: "You can't be a good Belgian only when it suits you".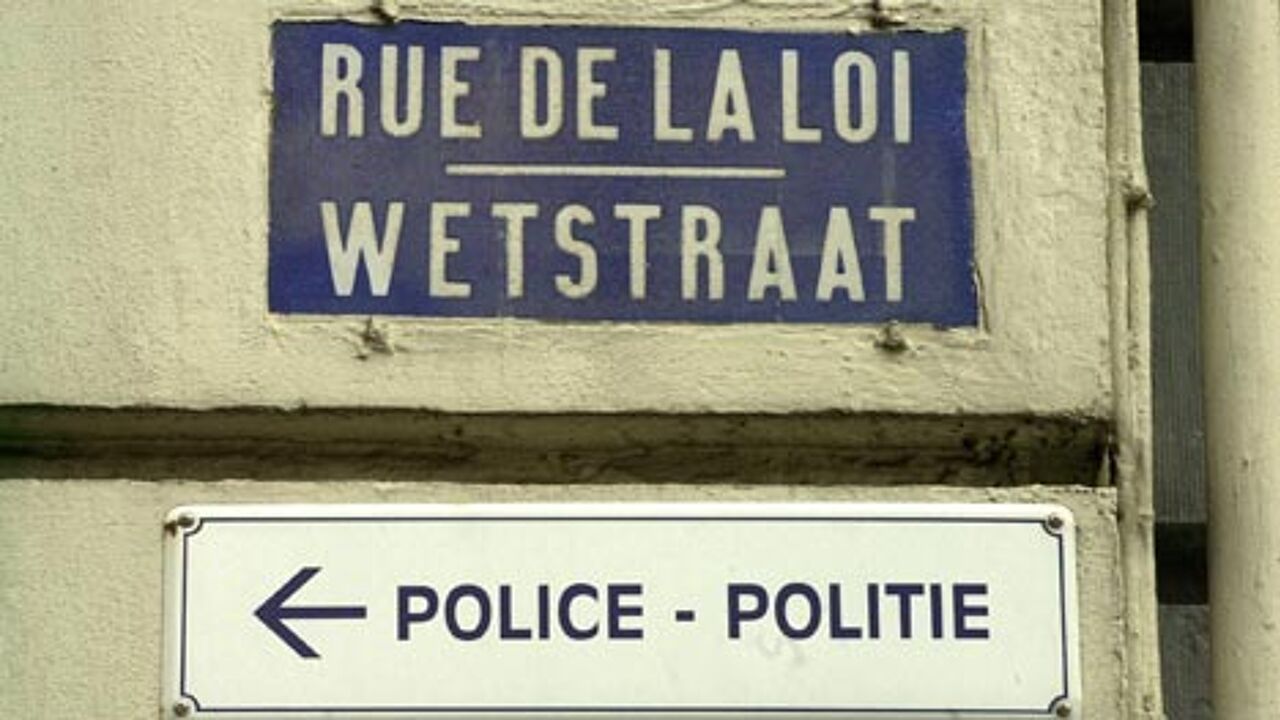 Everything remains possible
Despite the differences the N-VA is not vetoing a Francophone as Federal Premier and Mr Reynders's MR is willing to talk with the Flemish nationalists.
Neither politician was prepared to deny that the two parties are having secret talks about the formation of a new Federal Government.