Tom Dice 6th at Eurovision Song Contest
Belgium's VRT entry Tom Dice ended sixth in the final of this year's Eurovision Song Contest in Oslo (Norway) that was won by Germany. Speaking after a short night Dice told VRT News that he was tired but happy. "I've partied enough for now".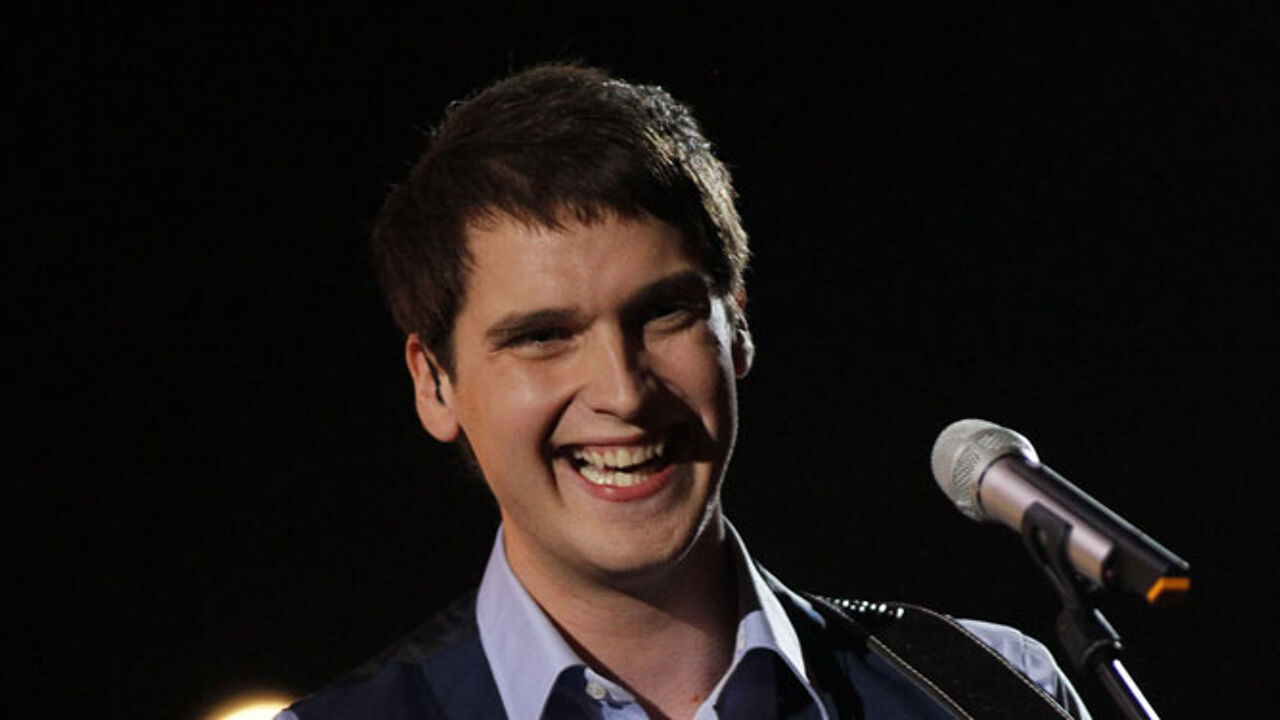 For much of the voting by national juries in the thirty-nine participating countries Belgium was in second place. But as the last juries cast their vote the Belgian entry "Me and My Guitar" faded.
A strong performer from the start Germany's Lena won the 55th Eurovision Song Contest with the song "Satellite".
Tom Dice: "I'm very satisfied. This is a better result than I had ever hoped for."
Dice's sixth place goes into the record books. It equals Bob Benny's performance at the Cannes Festival in 1959 when "Hou van Mij" (Love me ended) also ended sixth. Until now Bob Benny had been the best ranked Flemish entry.
The Flemish and Francophone public broadcasters VRT and RTBF alternate entries.
Tom Dice: "6th or 2nd it doesn't really matter. I won the semi-final against 17 other countries. That is something I will always remember."
For 20-year-old Tom the final was the culmination of six months of hard work, but the adventure is still not at an end: "Doubts about me soon ebbed away. Now we have to see if other countries are interested in my album. This is a chance you can't miss!"
Dice arrives at Brussels Airport on Sunday night. Then it's straight back to his native Eeklo (East Flanders), but for now he has partied enough.