Helicopter gaol-break trail starts
The trial has got under way in Bruges of ten people involved in a spectacular prison-beak from the West Flemish city's prison. Three criminals, including the gangster Ashraf Sekkaki, made their escape in a helicopter that landed on the gaol's exercise yard in July of last year. The helicopter used in the prison-break had been hired by Sakkaki's girlfriend Lesley Dekkers.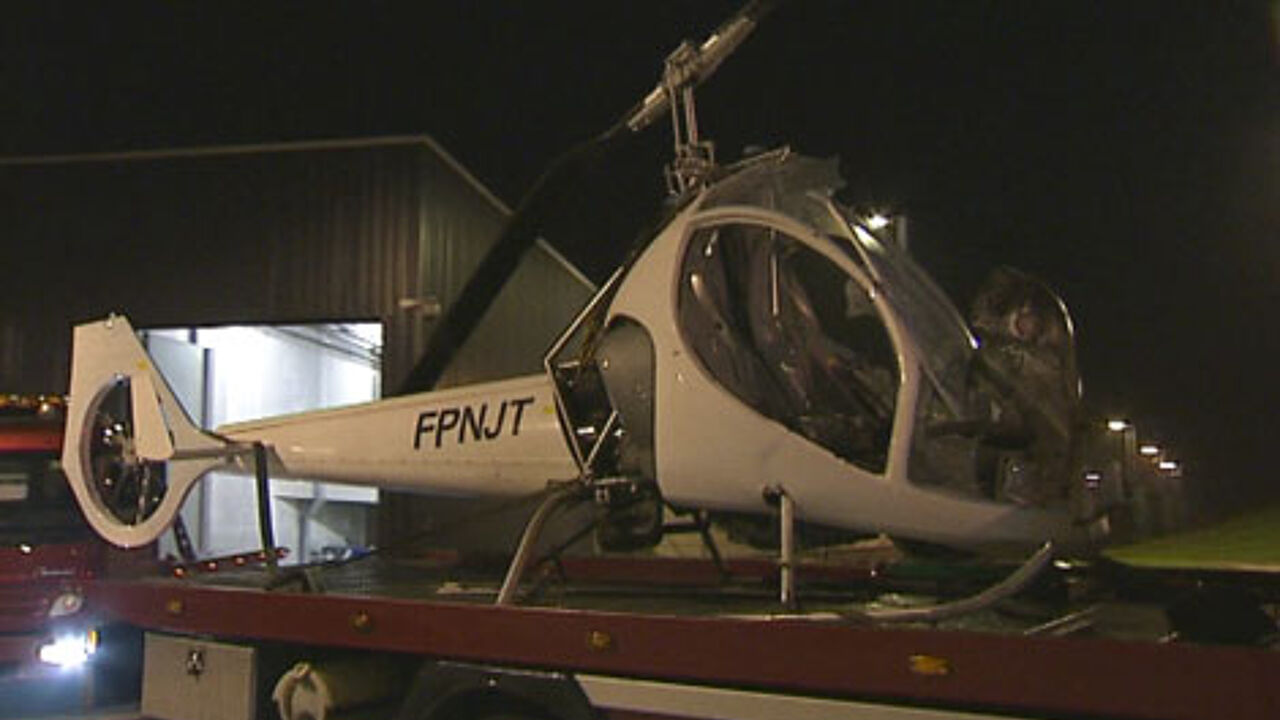 Dekkers and her fellow passenger Lahoucine El Haddouchi hijacked the helicopter and forced its pilot to fly to Bruges Prison.
Once at the prison Ashraf Sekkaki, Mohammed Johri and Abdelhaq Melloul-Khayari climbed aboard.
However, Lahoucine El Haddouchi was left behind.
The three escaped convicts' freedom was short-lived.
Abdelhaq Melloul-Khayari was detained in Brussels.
Meanwhile, Ashraf Sekkaki and Mohammed Johri were arrested by police in Morocco.
They are now awaiting trail by a Moroccan court.
The judicial authorities in Bruges have asked for sentences of up to eight years to be passed on those on trial here.