Port of Ghent has big plans
The Port of Ghent has unveiled plans to grow into what it describes as "a multi-modal logistics centre" within the next ten years. The port authorities hope to considerably expand economic activity in and around Ghent docks. Flanders' third biggest port also hopes to maintain its position as Europe's biggest production centre of bio fuels.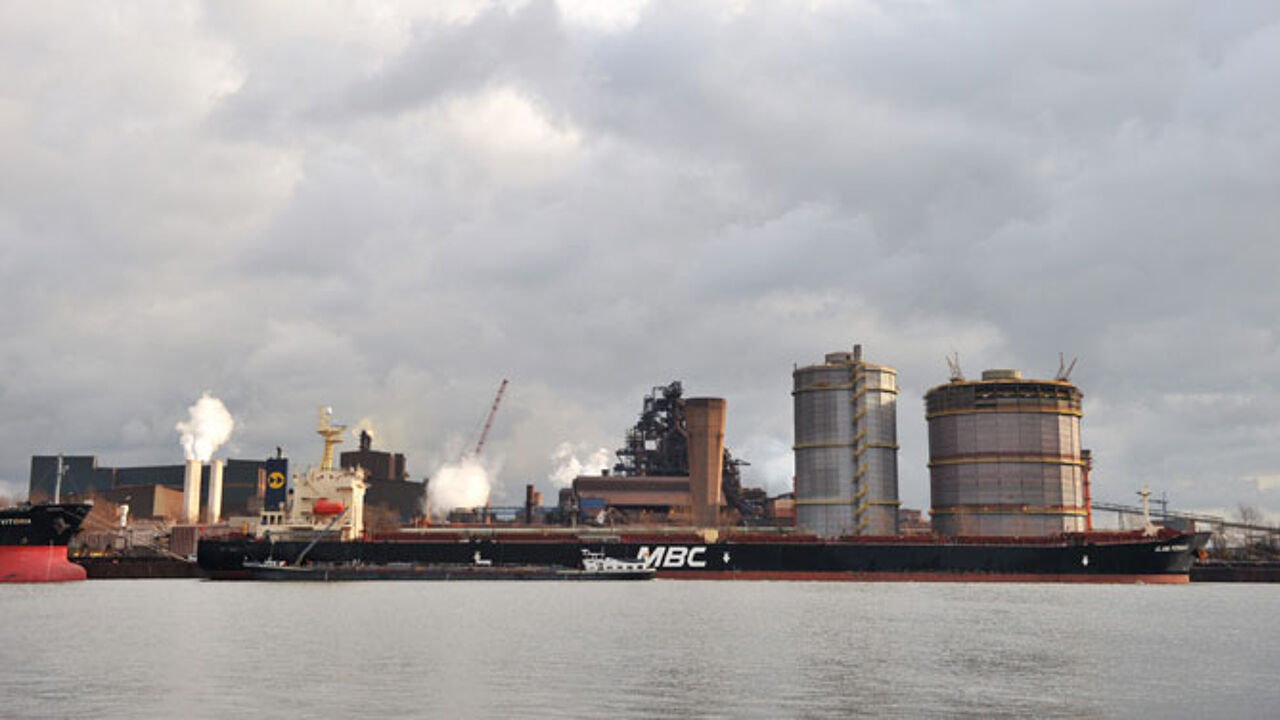 The Ghent city alderman responsible for the port Christophe Peeters (liberal) told journalists that "By 2020 we want not only to have the biggest bio-fuel cluster in Europe, but also to have distribution clusters for food, building materials and biomass."
By 2020, Ghent hopes to handle 30 million tonnes of maritime and 20 million tonnes of inland waterway freight each year.
A reorganisation at the haven will free up a considerable amount of land for future development.