Valuable Torahs stolen from Antwerp Synagogue
Six manuscripts containing the Torah have been stolen from a synagogue on the Oostendestraat in Antwerp. The Torah is the first of three parts of the Tanakh (Hebrew Bible) which is the founding religious document of Judaism. The theft occurred during the Jewish Sabbath on Friday night. One of the Torah manuscripts stolen was more than 200 years old.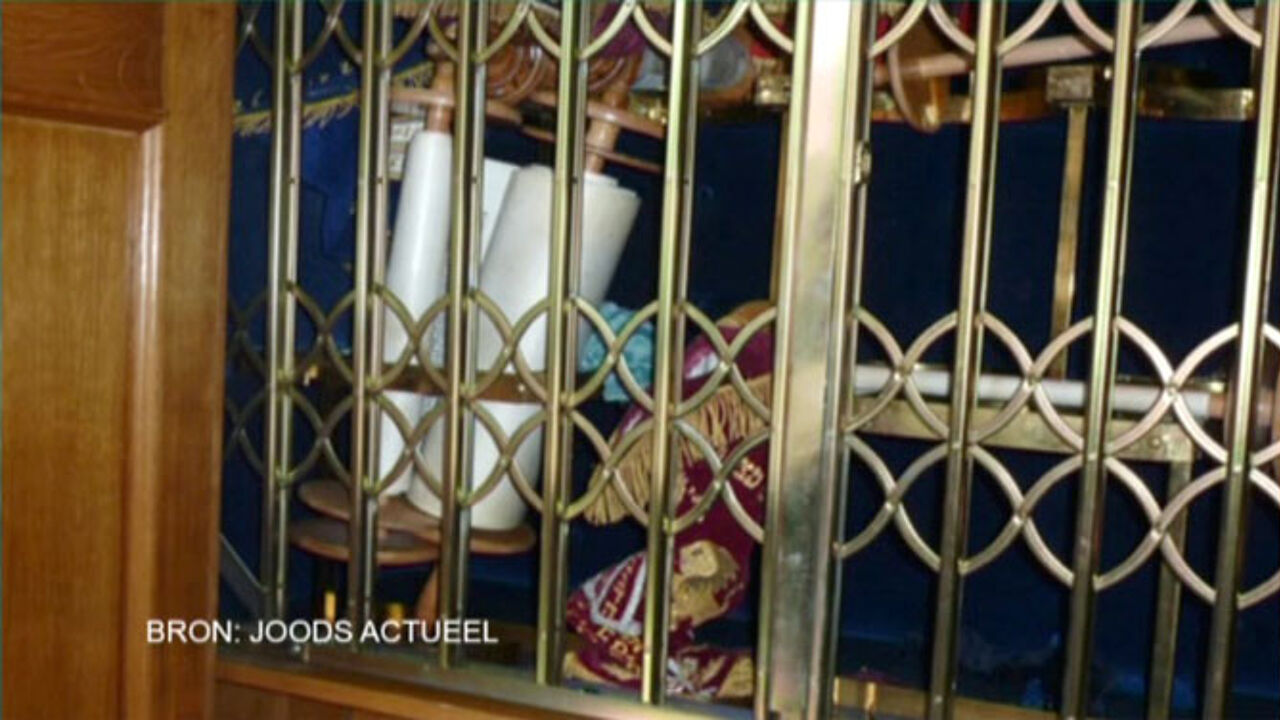 The thieves are believed to have entered the synagogue via a side building.
Once inside the forced several locks including one on the glass cabinet containing the Torahs..
As well as being of great religious importance to worshippers at the synagogue, the manuscripts are also of great financial value.
The value of five of the six Torahs stolen is estimated at 30,000 Euros, while the 200-year-old Torah has an estimated value of 200,000 Euros.
The Jewish community in Antwerp has responded with shock at the theft.
The Antwerp Alderman Philip Heylen (Christian democrat) will visit the synagogue on Monday afternoon.
The synagogue, a listed building, is due to undergo renovation work that and will receive financial support from the city authorities.
Measures to improve security will be taken as part of the renovation project.