Vanackere questions Israeli attack
The Belgian Foreign Minister Steven Vanackere (Christian democrat) has accused Israel of taking "disproportionate measures" when it used military force to stop boats carrying aid to Gaza. Speaking on Francophone Belgian public radio, Mr Vanackere said he believed that the Israelis had used disproportional force when commandos stormed the ships killing ten people.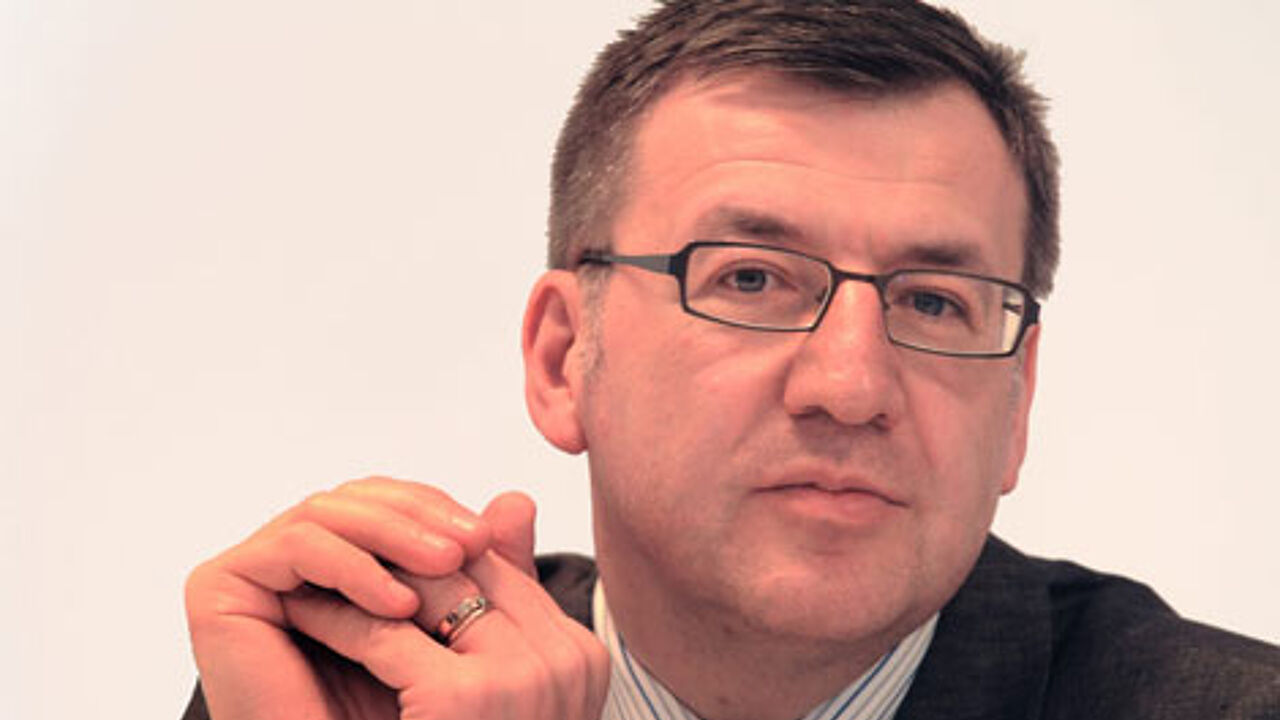 Nevertheless, Mr Vanackere, who visited the Middle East last week failed to explicitly condemn the Israeli action.
However, Mr Vanackere did says that he would asked the Israeli ambassador for a full explanation.
He told listeners that he would rather wait for more information before deciding on the line Belgium will take on the issue.
Speaking about his recent visit to the Middle East, Mr Vanackere said that he had met people from both sides that want to negotiate a settlement to the Israeli-Palestinian conflict.
He concluded that although it's extremely important that the people of Israel can live in safety, the storming of the aid ships and the resulting ten deaths were disproportionate to any threat posed.