Hospital bosses put pressure on specialists
Almost four out of ten of the specialists working in the country's hospitals say that their bosses have put pressure on them to carry out unnecessary examinations. The figures come from a survey carried out by the professional journal 'De Specialist'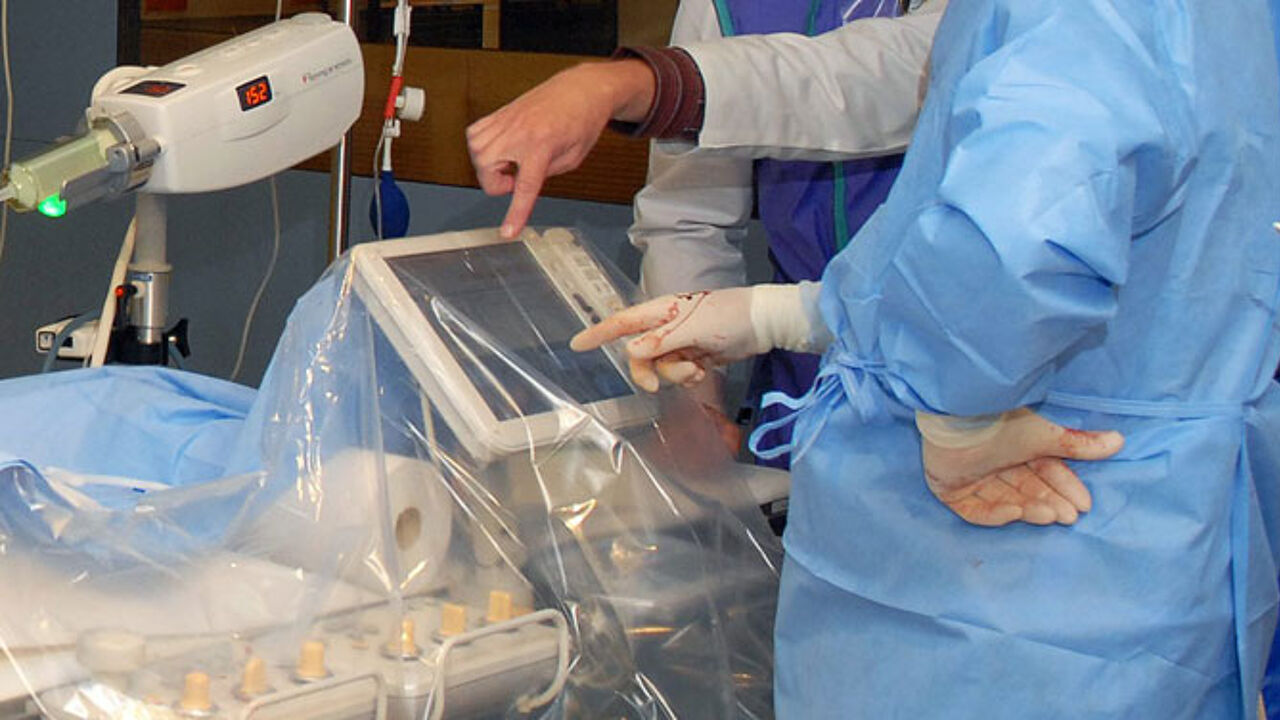 The survey also reveals big regional differences.
Hospitals in Wallonia and Brussels appear particularly adept at taking money for unnecessary medical examinations.
Of the 1,382 specialists that completed the survey, 37.4% said that hospital management had put pressure on them to carry out extra examinations.
For example, patients may have been subjected to an extra scans or unnecessary blood tests.
While just a quarter of Flemish specialists said that they had carried out unnecessary exploratory work, half of Francophone doctors said that they had done so.
Hospitals encourage specialists to carry out unnecessary examinations in order to make money.
The hospitals receive a cut from the money paid by patients and their mutual health insurance for any work carried out.
 
"Abhorrent practices"
The Flemish Association of Christian Hospitals admits that sometimes unnecessary examinations are carried out.
The association's spokesman Peter Degadt told the VRT that "We live under a system that links hospital financing to the amount of work done."
"Consequently, all parties, be they doctors or hospital management, are inclined to maximalise the amount of work done in an effort to cover costs that aren't met by subsidies."
The Association of Belgian Specialists (VBS) has described the results as "abhorrent".
The association's Marc Moens told the VRT that the hospital's medical councils should take action.