School head caught with child porn
A West Flemish primary school headmaster has been detained after sexually explicit images of children were found on his computer. The head of the Onze Ark Primary School in the village of Woesten is accused of possessing and distributing child pornography.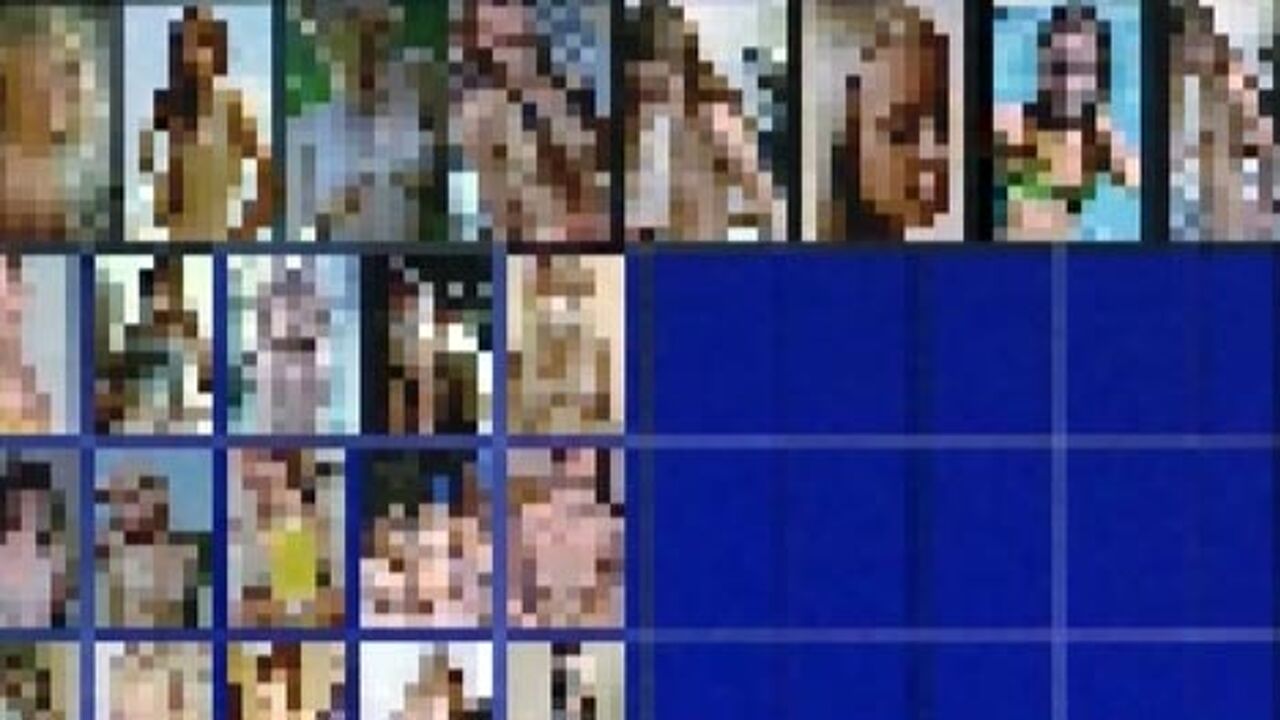 He was first detained last week, after child porn was discovered on his computer during a search of his home.
The search was carried out after a tip off from judicial authorities in the East Flemish town of Oudenaarde.
There is currently no evidence that the man made the child pornography himself or that pupils from his schools were involved.
The education authorities have suspended the man as a precautionary measure.