Strike disrupts rail services
A strike by members of the socialist trades union ACOD has caused disruption to rail services in East Flanders. A total of twenty-five services were scrapped during Tuesday morning's rush hour. Travellers using stations in Ghent, Dendermonde and Oudenaarde have been hardest hit by the industrial action.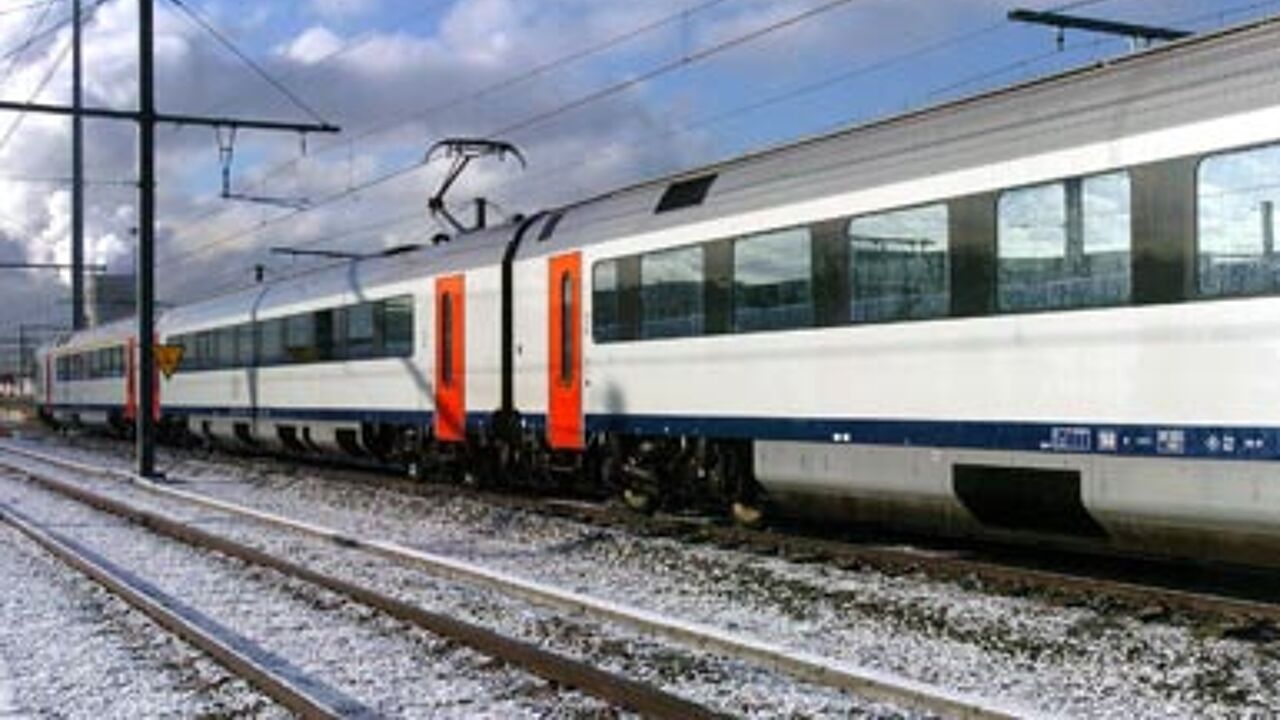 Despite the strike, the company responsible for managing Belgium's rail infrastructure Infrabel says that 80% of services have run as normal.
The remaining 20% have either been cancelled or have experienced delays of up to half an hour.
Three-quarters of the train guards based at Ghent and Oudenaarde have come out on strike, while support for the action is 100% in Dendermonde.
Guards at Belgian Railways' other East Flemish depots in Geraardsbergen, Sint-Niklaas and Zottegem are working normally.
Infrabel spokesman Bram De Saedeleer told VRT radio that by 6am at total of twelve trains bound for Brussels had been cancelled.
Mr De Saedeleer added that many other services had suffered delays.
"Some trains travelled from East Flanders to Brussels empty as there was no guard. A guard then joined the train in Brussels and passengers were allowed to join the train there."
The action has come about in protest at alleged delaying tactics by management in trying to find a solution for the shortage of train guards.
A management proposal on the issue was rejected by the rail unions on Monday.
Jozef Cnudde of the Socialist Rail Union told the VRT that the aim of his members' action was "not to hold passengers hostage, but rather to show management that the union means business. "