Less foreign investment in Flanders
According to a report by the consultancy firm Ernst & Young, Flanders and Brussels are slipping back when it comes to foreign investment. The figures contained in Ernst & Young's annual economic barometer back are supported by an IMB survey that was published last week.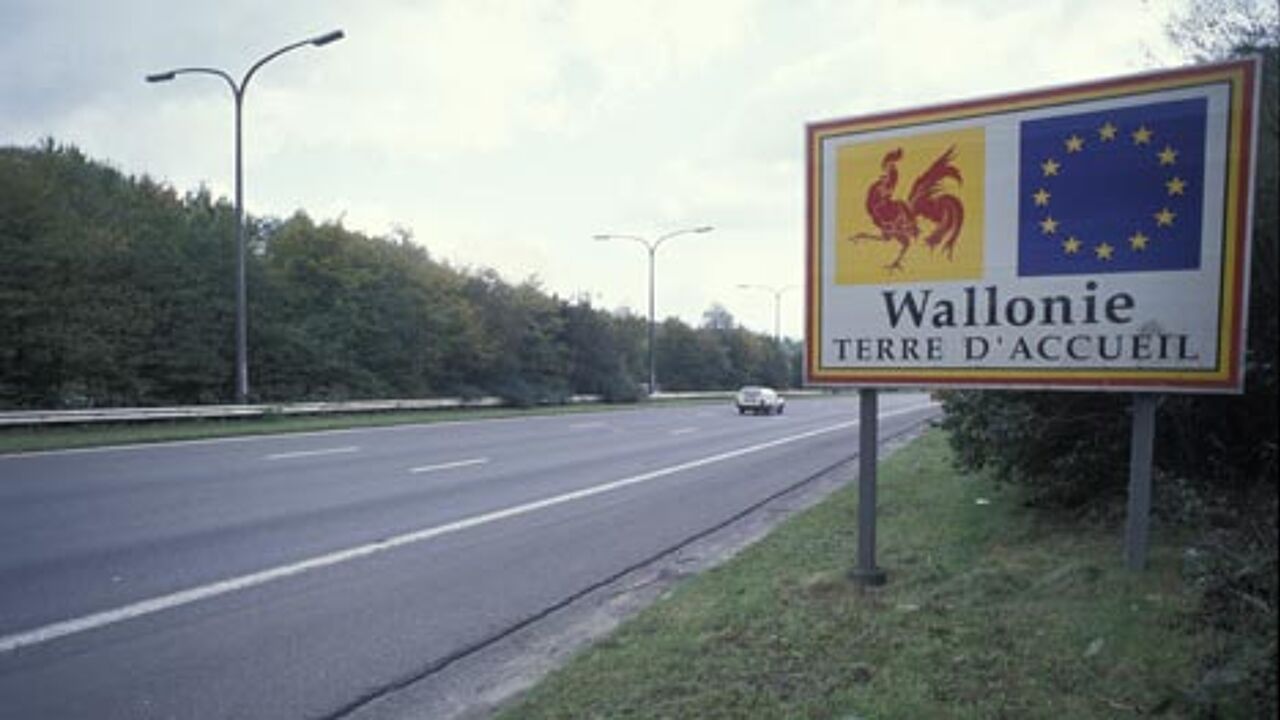 While Brussels and Flanders attracted the lowest level of foreign investment for seven years, Wallonia continued to see foreign investment rise.
Just five years ago, levels of foreign investment in Wallonia was only a third of that in Flanders.
However, by last year Wallonia had almost pulled level with Flanders, as foreign investment there continued to rise.
Walloon Brabant is a particular favourite among foreign firms wishing to set up shop in Belgium.
Thanks to good results from Wallonia, Belgium maintain its position in the league table of the most attractive countries for investors.
The overall number of foreign investments in Belgium rose from 142 tin 2008 to 146 in 2009.
Christophe Ballegeer of Ernst & Young told the VRT that Belgium remains attractive to investors thanks to our high standard of living and good telecommunications infrastructure.
The biggest investors in Belgium come from the United Kingdom and the United States.