Magritte Museum a great success
The Magritte Museum in Central Brussels has attracted over half a million visitors in its first year. 535,000 people have visited the museum that is dedicated to the work of the Belgian surrealist artist since it opened on 2 June 2009.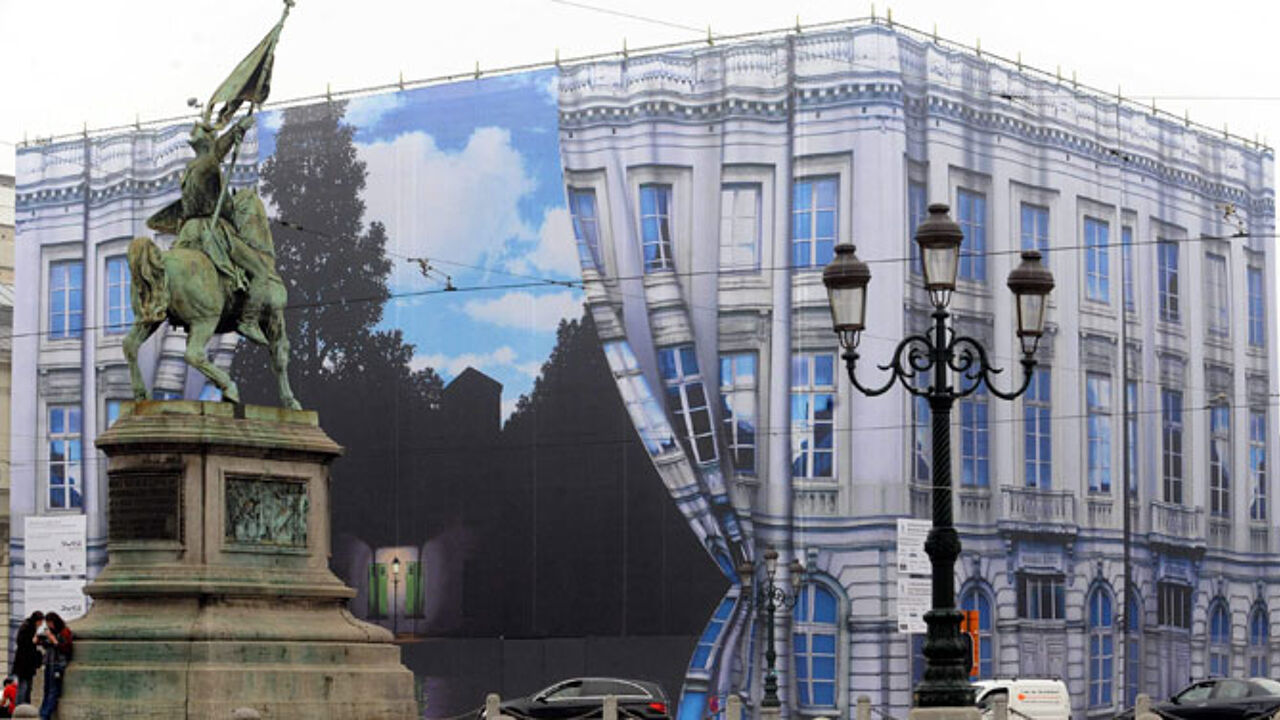 Many of those visiting the museum's unique collection come from abroad.
Such was the interest in the museum that art-lovers had to reserve tickets in advance to avoid long queues at the entrance during the first few months after it opened.
Even now many visitors book in advance via the internet.
The museum works closely with the Menil Foundation in Houston Texas.
The cooperation with the Americans has enabled the Magritte Museum to loan works from the Menhil Collection.
'The Listening Room' and 'The Telescope' are current on a twelve-month loan from the Menhil Foundation.
Later this year, the Americans will send Margritte's 'The Secret Player' to Brussels for five months.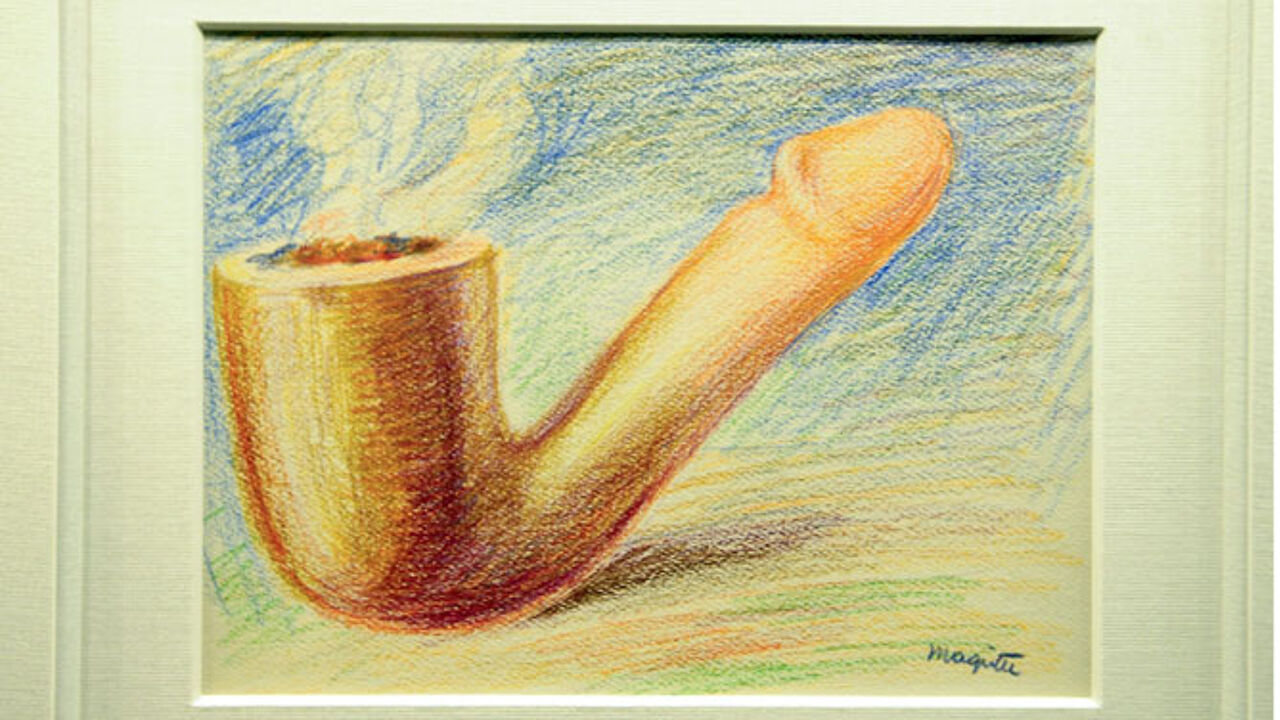 The Magritte Museum
The Magritte Museum is located on the Koningsplein just opposite the Royal Palace.
It's a five minute walk from Brussels Central Railway Station.
Opening hours: Tuesday to Sunday from 10 am to 5 pm.
Late opening on Wednesday tot 8 pm
Closed: on Mondays, January 1, second Thursday of January, May 1, November 1 and 11, December 25
Standard rate : 8 € - Combi with Modern & Ancient Art Museum : 13 €
Reduced rate (senior citizens, adult groups of min. 15 pers., trade) : 5 €
Greatly reduced rate (students 18-25 years, school groups min. 12 pers.) : 2 €
Free : Friends of the Museums, unemployed, disabled + 1 accompanying person, children -18 years (accompanied by an adult), Brussels Card
Visit the museum's website for more information