Flemings know why they're voting
A survey conducted on behalf of VRT Radio 1's consumer affairs programme Peeters and Pichal has revealed that 82% of the 1,050 Flemings questioned were aware that the elections on 13 June are for the Federal Parliament. Just 9% of respondents thought that we will be voting to elect new regional parliaments on 13 June, while a further 9% had no idea at all what we will be voting for.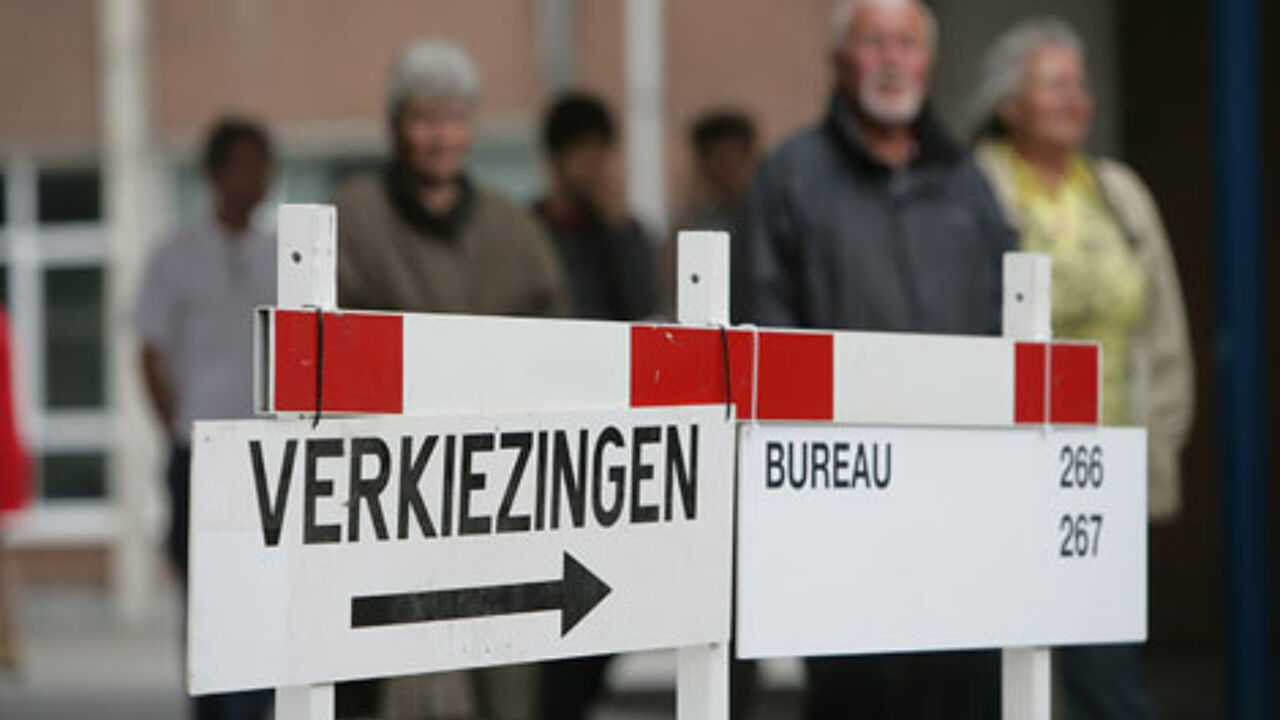 On average men scored better than women with 91% of male respondents knowing that the elections on Sunday week are for the Chamber of Representatives and the Senate.
Just 73% of female respondents knew this.
Professor Carl Devos of Ghent University says that he is pleasantly surprised by the results of the survey.
"This runs against the popular perception that people don't understand Belgium's complex federal structure."
"Maybe we're prejudiced and voters do understand the basic principles of our political system."
"In short, we shouldn't underestimate our citizens."
The Flemings also seems to be aware of who is responsible for what.
As part of the survey they were asked to say which level of government is responsible for a total of 15 areas of competence.
An average score of 11 out of 15 was recorded, indicating that Flemings seems to know what are the responsibilities of Flemish and federal governments.