Judge and clerk murdered in court
A judge and a court clerk have been shot dead inside the small-claims court in Central Brussels. The two were murdered by a lone gunman shortly before midday while the court was in session. The killer escaped on foot and is still at large.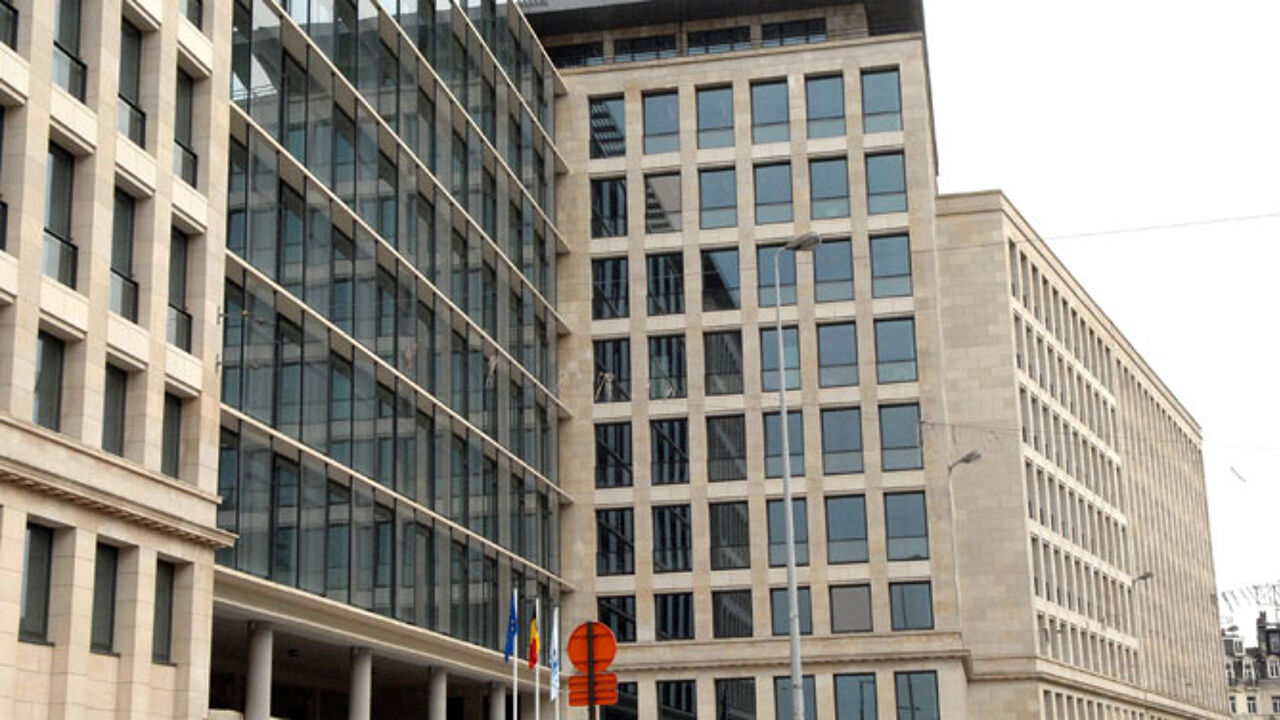 It is still not clear what the motive for the murders was.
The two victims are a female judge and a court clerk.
The clerk had been due to retire soon.
Both victims were shot in the head and died almost instantly as a result of their injuries.
The small claims court is situated in the Ellard Allardstraat, not far from Brussels' main courthouse.
The police have launched a large-scale search to try and catch the killer.
A nearby school has been evacuated and the Ellard Allardstraat is closed to traffic.
 
"A absolute catastrophe"
Speaking on VRT television news, the Federal Justice Minister Stefaan De Clerck (Flemish Christian democrat) described the incident as "an absolute catastrophe".
Mr De Clerck added that he could not understand how someone that is close to the people like a judge in a small-claims court could be shot in cold blood.
Speaking from the EU interior ministers meeting in Luxembourg, the Federal Interior Minister Annemie Turtelboom (Flemish liberal) said that all was being done to catch the gunman.
Ms Turtelboom has left Luxembourg early to visit the scene of the shooting.