Munitions stolen from army base.
The Defence Ministry has confirmed newspaper reports that munitions have been stole from stores at the Leopoldsburg Army Base in Limburg Province. Despite the stores supposedly being heavily guarded, the thieves were able to make off with heavy munitions such as rocket-propelled grenades.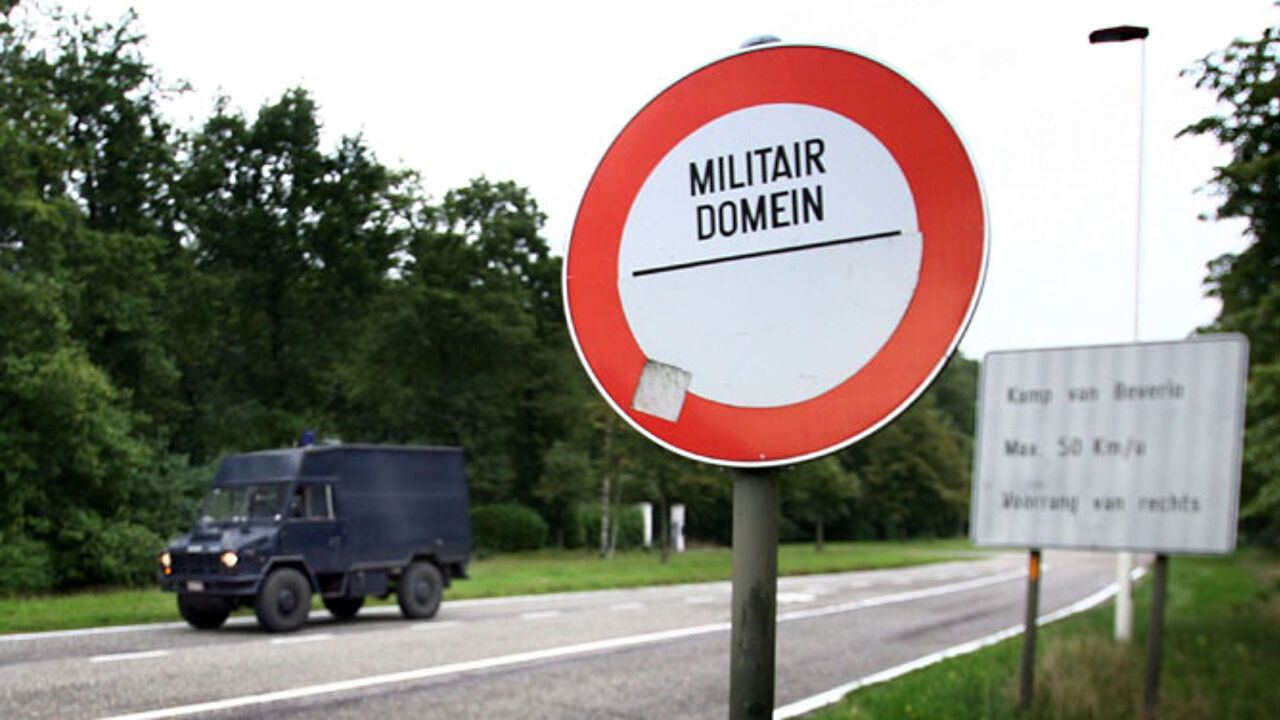 There are strong-suspicions that the thieves benefited from inside information as they were able to take the munitions unhindered.
According to the daily 'Het Belang van Limburg', a batch of anti-tank rockets were stolen.
They could be used to attack buildings or vehicles such as vans used for transporting money if they were to fall into the wrong hands.
The thieves are also reported to have made off with a number of grenades.
The theft occurred on Tuesday night and was discovered on Wednesday morning.
The alarm was raised straight away and the judicial authorities have launched an investigation.
The Defence Ministry has called the theft a serious breach of security.