1.5 billion investment for Brussels port
The Brussels regional government is to invest 1.5 billion euros in the port of Brussels. The cash will be used to give the port a more attractive look, announced the Brussels minister responsible for public works Brigitte Grouwels (Flemish Christian democrat).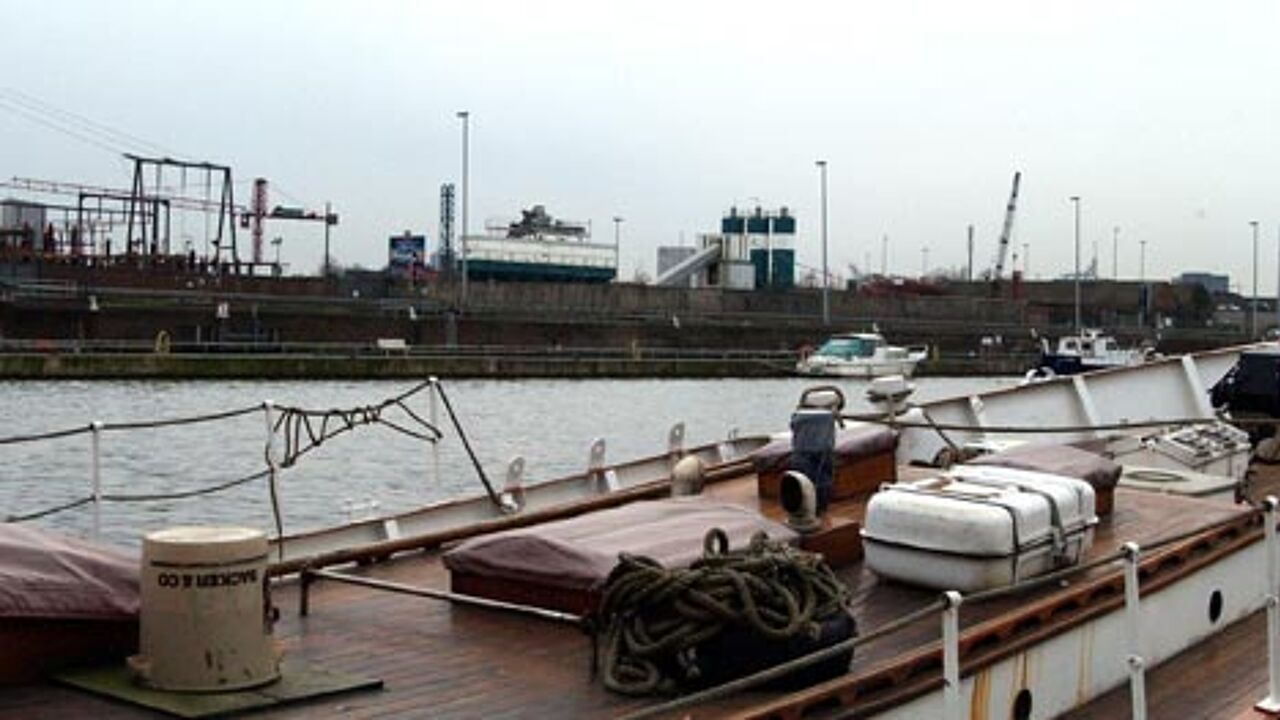 The port is situated along the Brussels canal and is of vital importance to the local industry. The local government now aims at improving the image of the port through embellishment works and security measures.
The Buda Bridge, the symbolic link between the city and the port, will receive modern light posts. The rail bridge near the Reders Square will be decorated with an old steam train from 1900. This project is part of the 175th anniversary of Belgian rail, which is celebrated this year.
A study will look into the possibility of opening a new passenger terminal in Neder-over-Heembeek.
Other cash will be used to renovate ship locks in the Brussels suburbs Anderlecht and Molenbeek and to install security cameras.