Belgian fishermen adopt ecological stance
Belgian fishing vessels are to adopt a new fishing technique by using the so-called SumWing system, which causes less damage to the seabed during seabed fishing and which reduces fuel consumption.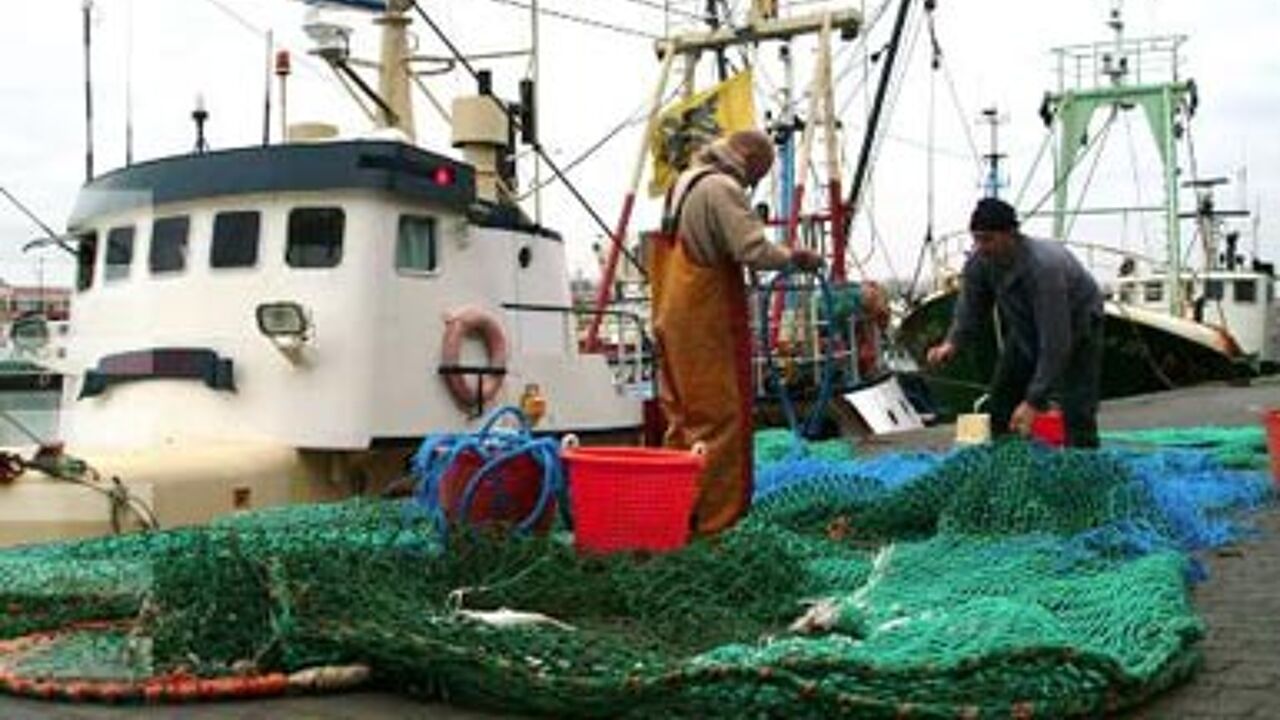 "Using the new technique, our fishing vessels will reduce fuel consumption with as much as 20 percent. This is a strong argument in hard economic times", the Belgian fisheries argue.
Tomorrow, 16 Belgian fishing vessels are to leave for the Gulf of Biscay. 12 of them are to use the "green" SumWing technique, which comes from the Netherlands. Flemish fishermen first tried the technique one year ago. It soon became a big success, with increasingly more fishermen deciding to adopt the green system.
The majority made the decision on financial grounds. "The system costs 50,000 euros, but this investment will pay off during the years to come. If we can cut our fuel costs by 20 percent, this makes a big difference for each of us", one fisherman told the Flemish daily De Morgen. Vessels using modern engines, can even reduce fuel costs by 40 percent.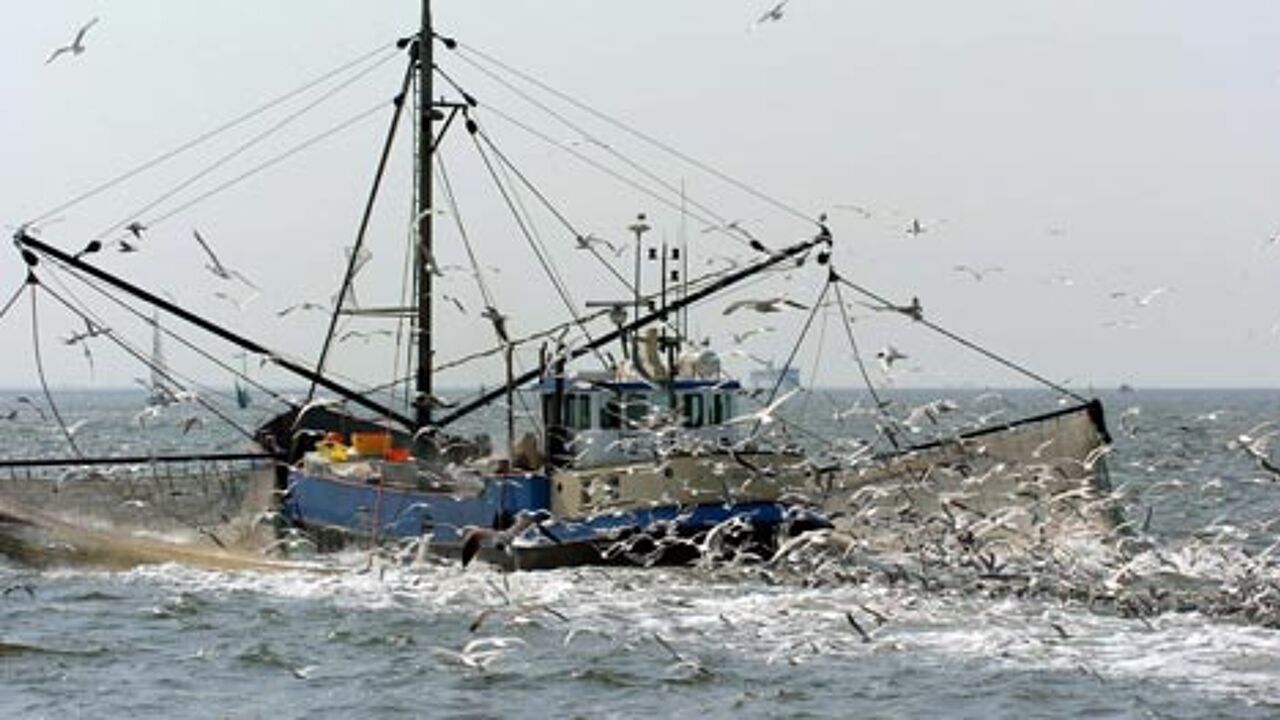 Kris Peeters: "The result of innovation"
The Flemish Prime Minister Kris Peeters (Flemish Christian democrat) is happy with the change. "Our fishing industry reached rock bottom in 2008, due to soaring fuel prices and the limits on fishing quota. We next started looking for solutions in the field of innovation. This is one of the results."
During the Belgian presidency of the European Union, a symposium on sustainable fishing is to take place in Ostend on 9 and 10 November.