Belgian goalkeeper to play for Black Cats
Promising Belgian goalkeeper Simon Mignolet is to play for Premier League club Sunderland, after rejecting an offer by PSV.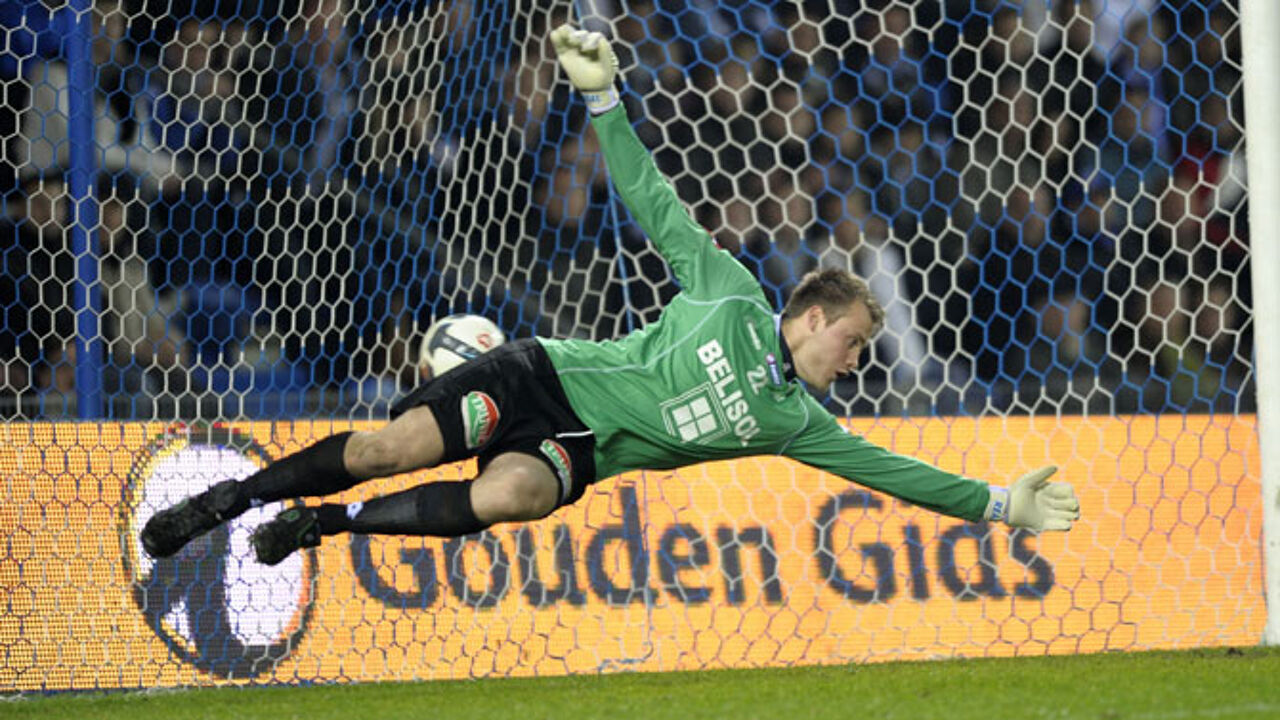 Will Belgium soon have another player in the English Premier League, after Thomas Vermaelen (Arsenal), Vincent Kompany (Manchester City) and others?
21-year-old Simon Mignolet, who was chosen as the best goalkeeper in the Belgian league last season, is on his way to Sunderland after rejecting an offer by the Dutch club PSV.
Mignolet's present club, Sint-Truiden of Limburg province, just missed European football. STVV or "The Canaries", as the club's players are dubbed, has already agreed on a transfer fee and other conditions with Sunderland, press reports claim. STVV would receive a transfer fee of 1.5 million euros.
Mignolet is expected to sign a contract at Sunderland next week. He has always said that he preferred the Premier League. The fact that he rejected an offer by giants PSV, which are close to his present home, proves that he is determined to play in England.
He already held talks with the Black Cats of Steve Bruce and would like to join the team. According to press reports, Sunderland are prepared to offer him a five-year contract.