Over 400 complaints about clerical abuse
The commission dealing with complaints about clerical abuse, has already received over 400 complaints. However, the surge in the number of complaints has now stopped. In the mean time, extra people are being trained to help the victims cope.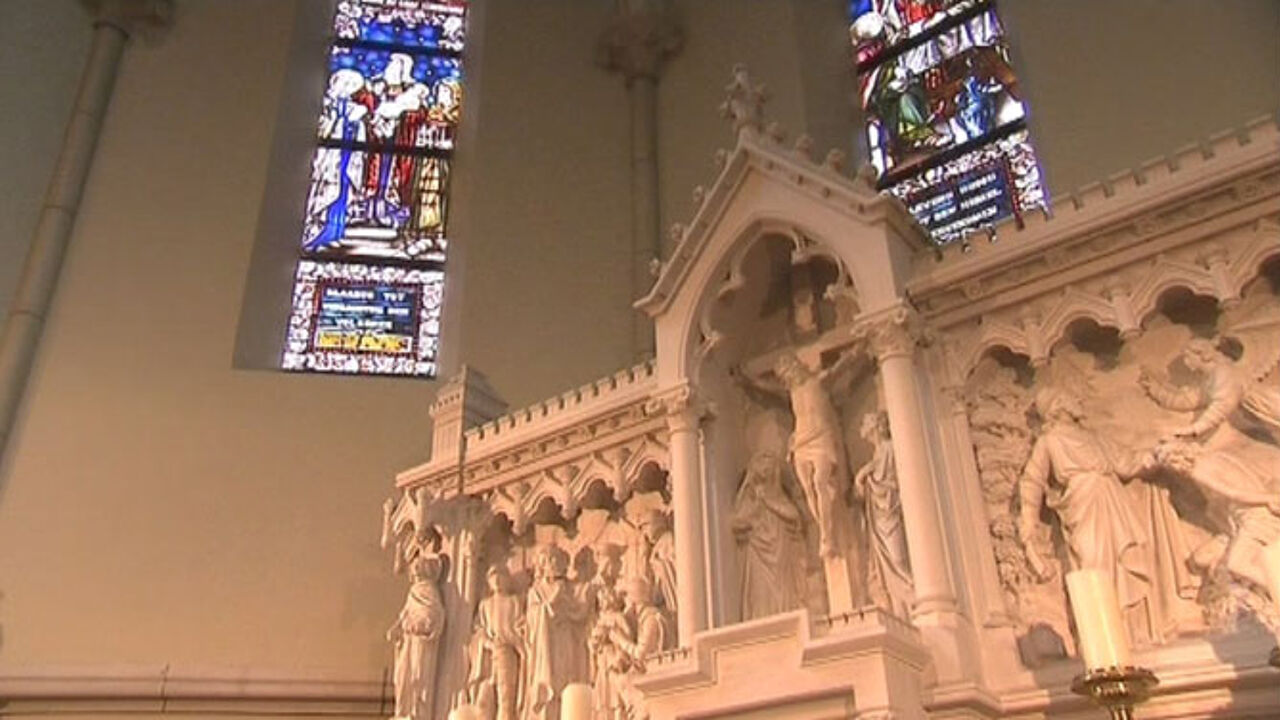 The big surge that started after the confession of the Bruges bishop Roger Vangheluwe, has now stopped. "Things slowed down over the past two weeks", says commission chairman Peter Adriaenssens.
"We now have 4 new cases every day. This used to be 60 to 70 per day. But still, we have over 400 cases to look into." 10 of the 400 complaints have  been handed over to the judicial authorities and could be treated in court. 
So-called pastoral workers, volunteers working for the Catholic Church, are presenting themselves to follow a special course. The aim is to be able to help the victims of clerical abuse cope with what happened through counselling.