Sports journalist Jan Wauters has died
Jan Wauters, one of the most respected radio journalists in Flanders, has died at the age of 71. He had suffered a heart attack two weeks ago, and was in hospital since then. He passed away yesterday and will be buried next Saturday, 12 June.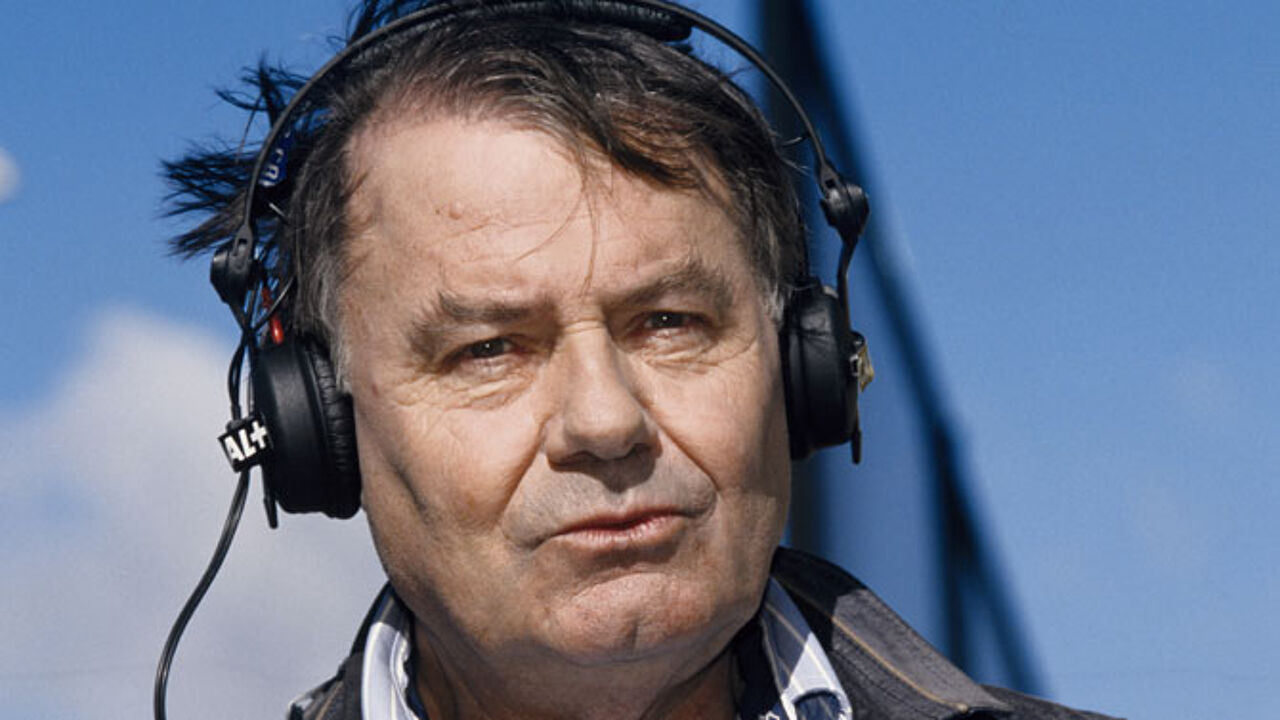 Jan Wauters was a leading sports journalist at the Flemish public broadcaster VRT for 35 years, between 1965 and 2000, when he retired.
Wauters was renowned across Flanders for his live commentary at football matches and cycling races. He followed 25 editions of the Tour de France, 8 FIFA World Cups and 4 different editions of the Olympic Games. His last appearance was at the European football Championships in 2000, which took place in the Netherlands and Belgium.
Wauters was known for his rich vocabulary and for playing with the Dutch language during his reports, using a proper style, and reaching more people than just the cycling and football fans with his live reports.
Leading the VRT radio sports section, Wauters also analysed the sports news, adding critical comments. "There more about sports than just scoring a goal in football or winning a cycling race", his former colleague Urbaan De Becker says. "It has a whole  impact on society. Jan was one of the first in trying to understand why this or that happened in the world of sports."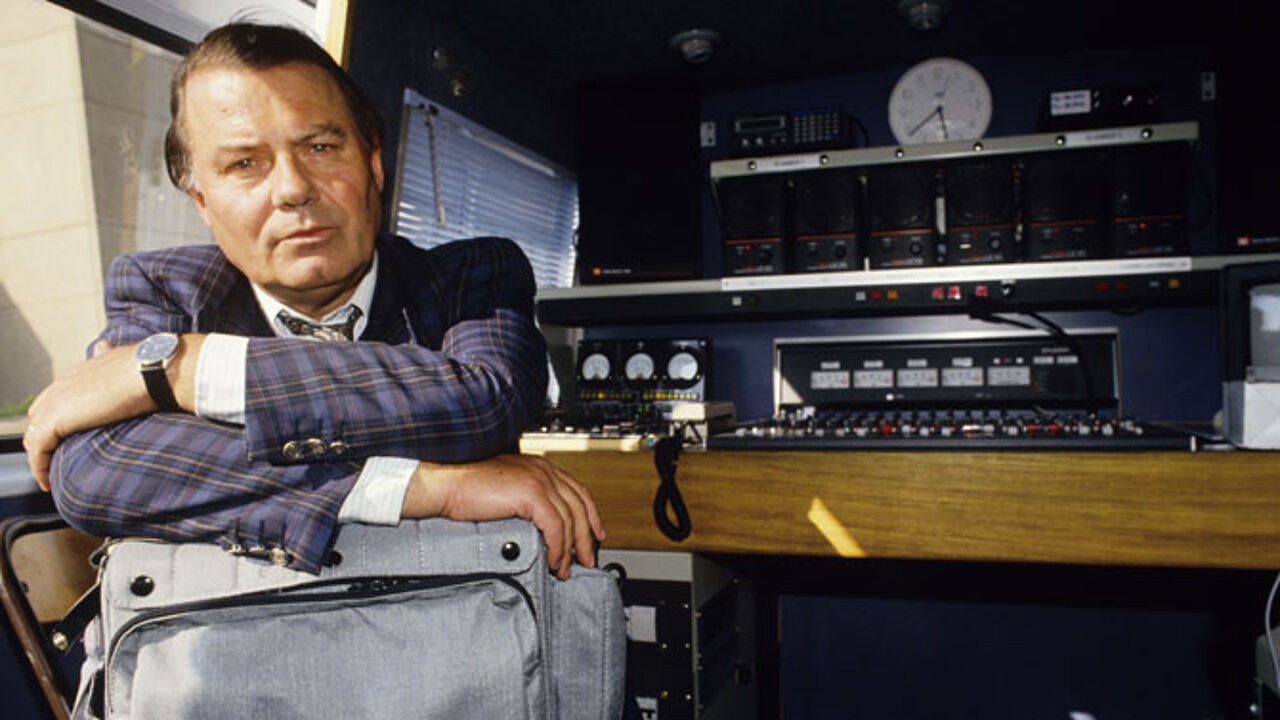 A second home in South Africa
After retiring in 2000 at the age of 61, Jan Wauters spent half of his time in South Africa, where he had found a second home in Paarl, some 50 kilometres (33 miles) from Cape Town.
He still occasionally appeared in TV shows, to talk about certain sports events.
His career highlights as a sports journalist include the Tour de France in 1989 with the epic battle between Laurent Fignon and Greg LeMond, or the World Cup match between Belgium and the then Soviet Union in 1986, with Belgium eventually reaching the semi-finals in Mexico.