"The little Belgian" takes European Gold at 15
Belgium's Luca Brecel has claimed the European snooker title at Bucharest. The 15-year-old, dubbed "the little Belgian", beat a 31-year-old Dutchman in Romania.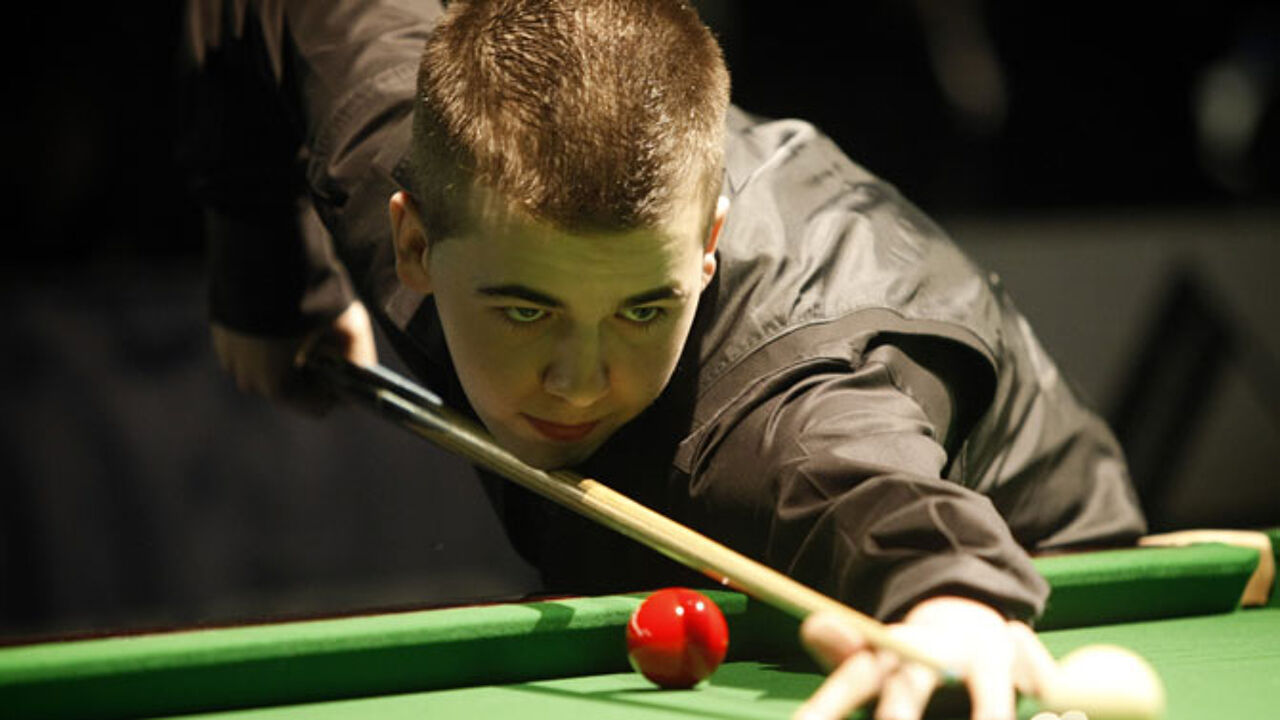 Luca Brecel is from Limburg province, in the east of Belgium. He has already surprised the world of snooker at various occasions, by stunning his opponents at a very young age.
Brecel is the reigning European champion in the under 19 category, but has now also taken the title in the open category, at only 15 years of age.
Brecel was 3-1 down at one stage, but kept his nerve and overcame Dutch opposition by 31-year-old Roy Stolk, to win the match 7-4. The Belgian champion also claimed four successive Belgian titles over the past years.
In the women's category, Belgium's Wendy Jans had taken the European crown earlier in the week.