Sharp increase in "red diesel" fraud
The illegal use of red diesel fuel for private cars is going up. That's according to figures supplied by the Belgian Customs and Taxation Department. The increase could be explained by higher prices for ordinary diesel fuel.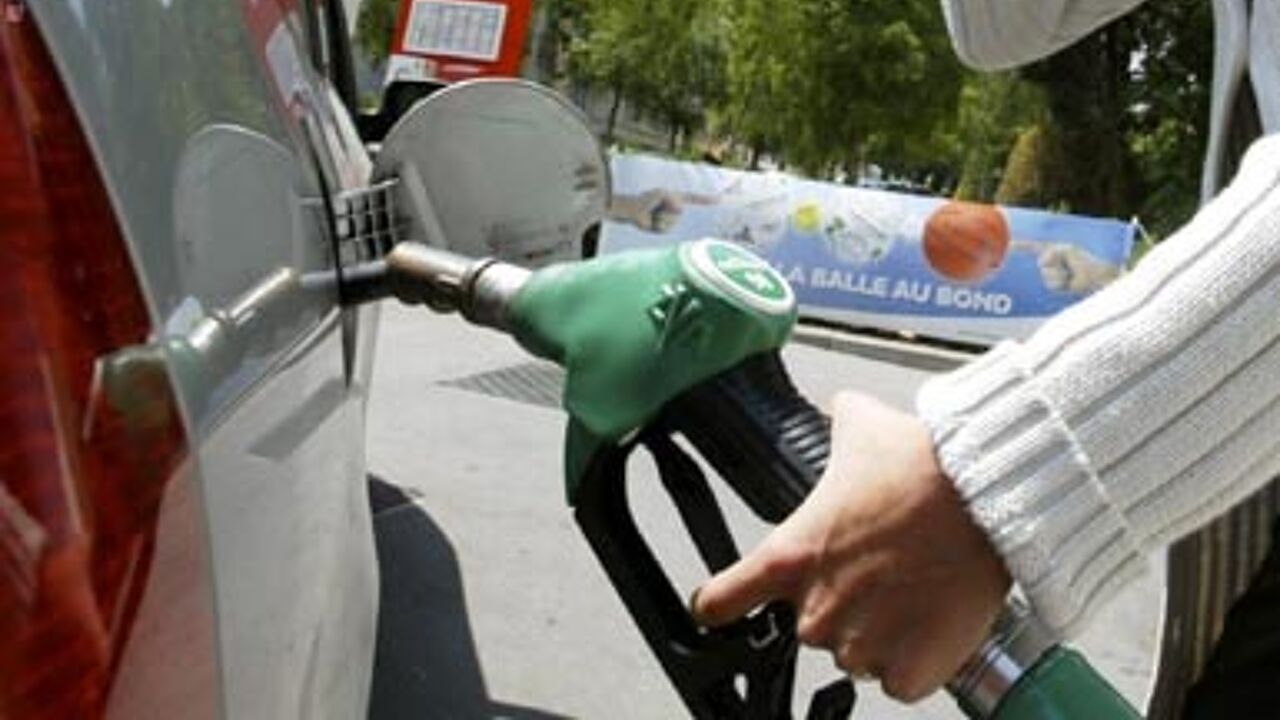 "This year, police have already tested the contents of the fuel tanks of 30,489 cars so far. In 261 of the cases, the motorists were found using so-called red diesel. That's 0.86 percent of the cases", explains Francis Adyns of the federal Finance Department in Sunday's newspaper De Zondag. The figure means a 75 percent increase compared to last year.
Red diesel is identical to ordinary diesel except for its colour. In Belgium, it is used for domestic heating. Red diesel only costs 0.65 euros per litre, compared to 1.22 euros for ordinary diesel. "Soaring fuel prices could  explain the increase, but no research has been done on the scam", says Francis Adyns.
The Treasury misses out on incoming tax money due to the illegal use of red diesel. Motorists have been warned: those who are caught using red diesel, risk fines between 500 and 5,000 euros.