Special prison regime for Brussels gunman
The gunman who shot dead a judge and a clerk in a small-claims court in Brussels on Thursday, has received extra monitoring in gaol. It is feared that the man will try to commit suicide in his prison cell.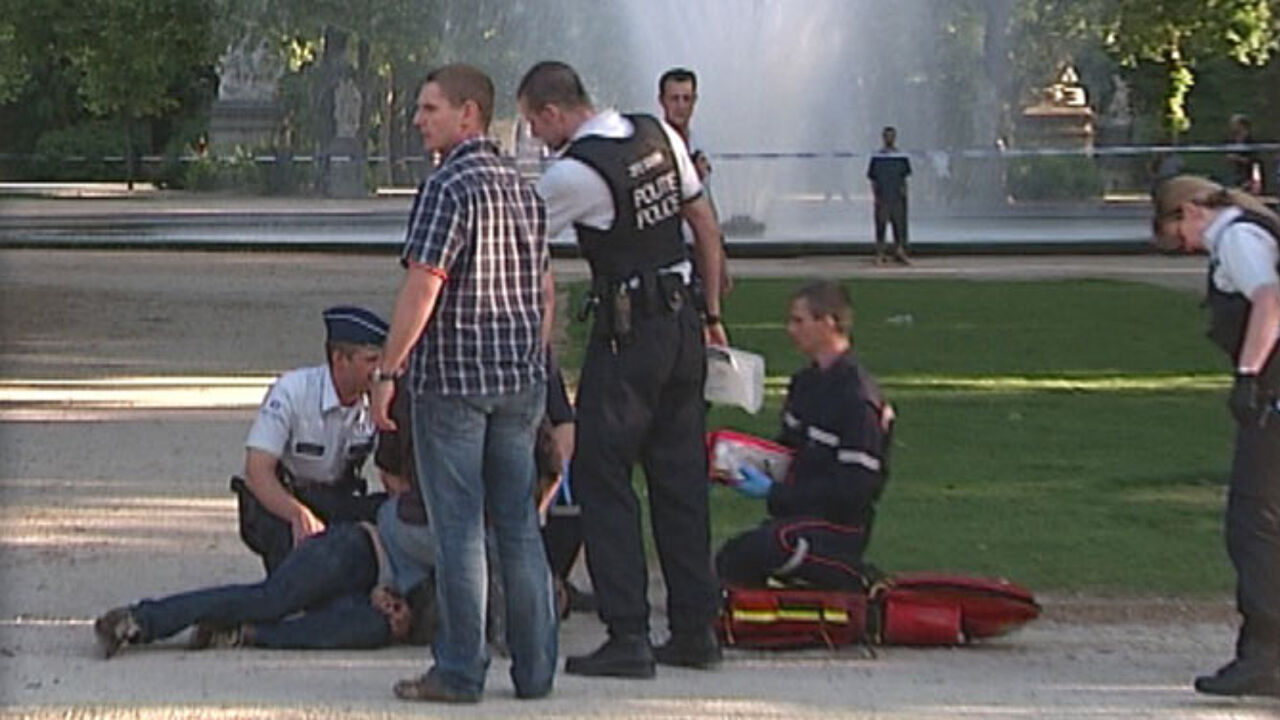 When he was arrested late on Thursday, the man had challenged the police to shoot him on the spot. Investigators think that he is desperate and that he could try to kill himself in prison.
For that reason, the examining judge has asked for extra checks to be carried out. Every 15 minutes, prison guards are coming for a check in his prison cell in Vorst.
The gunman was apparently driven by vengeance, after the judge had ordered him to leave his apartment as he had problems paying the rent. The man has confessed that he killed the judge and the clerk. However, the investigation is still going on.