Spectacular raid near Antwerp
Police on Monday raided an empty hotel in Antwerp as they searched for gangsters that earlier launched an armed attack on a business in nearby Wilrijk. The gangsters also burgled a property in the vicinity of the hotel, the company's headquarters, before seeking a refuge in the building.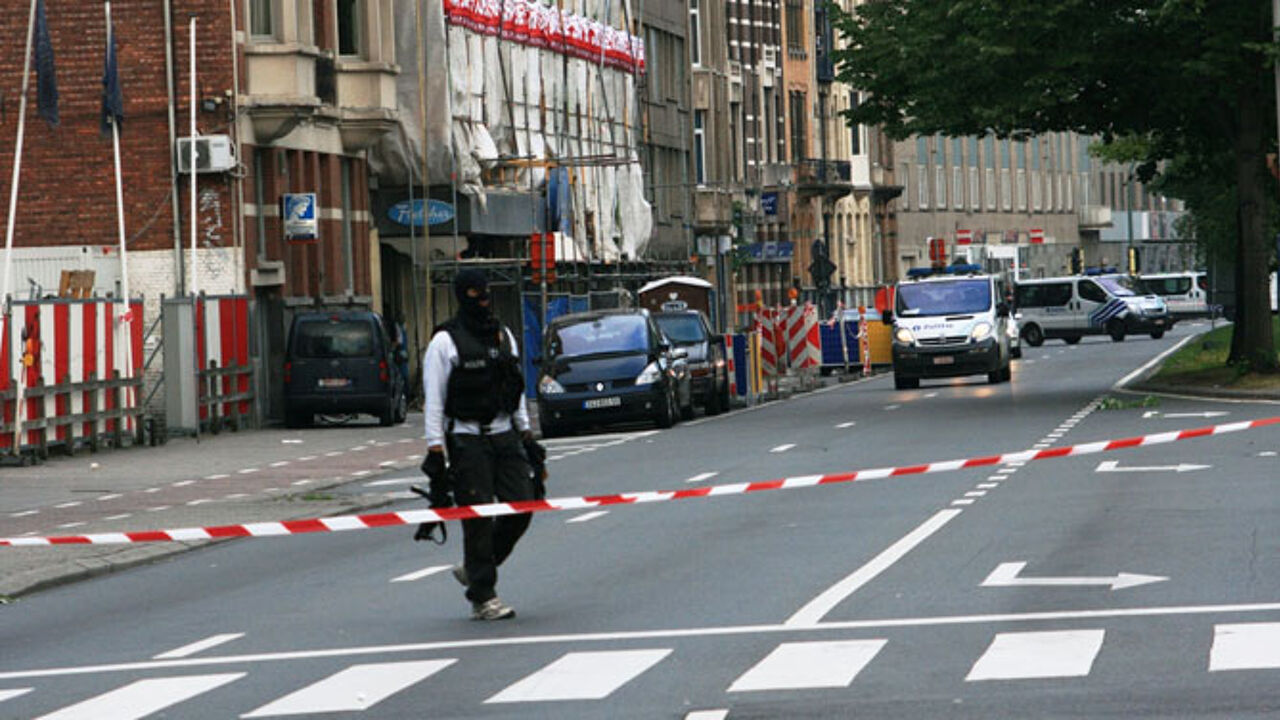 One gangster was detained at the scene of the burglary.
The police were alerted about the raid at 2:30 this morning. Three to four armed gangsters first forced their way into a business in Wilrijk demanding the keys to the company's headquarters in Antwerp. At the time of the raid five people were present. One person was injured.
After the gangsters made their way to Antwerp with the keys to a safe, the owners alerted the police.
The police deployed a score of officers and received back-up from the Special Assistance Team.
In Antwerp the police caught one of the gangsters red handed with a safe. He was armed and wearing a bullet proof vest.
Two other gangsters fled into the empty Fletcher Hotel opposite. For several hours the police searched the hotel and nearby properties in vain. It's thought the gangsters escaped via the roof.
A helicopter was also deployed as part of the operation.