Belgian rail: a shower of complaints
Last year the rail ombudsman received 6,946 complaints. 11,000 people also called in. The rail ombudsman's annual report was published on Thursday.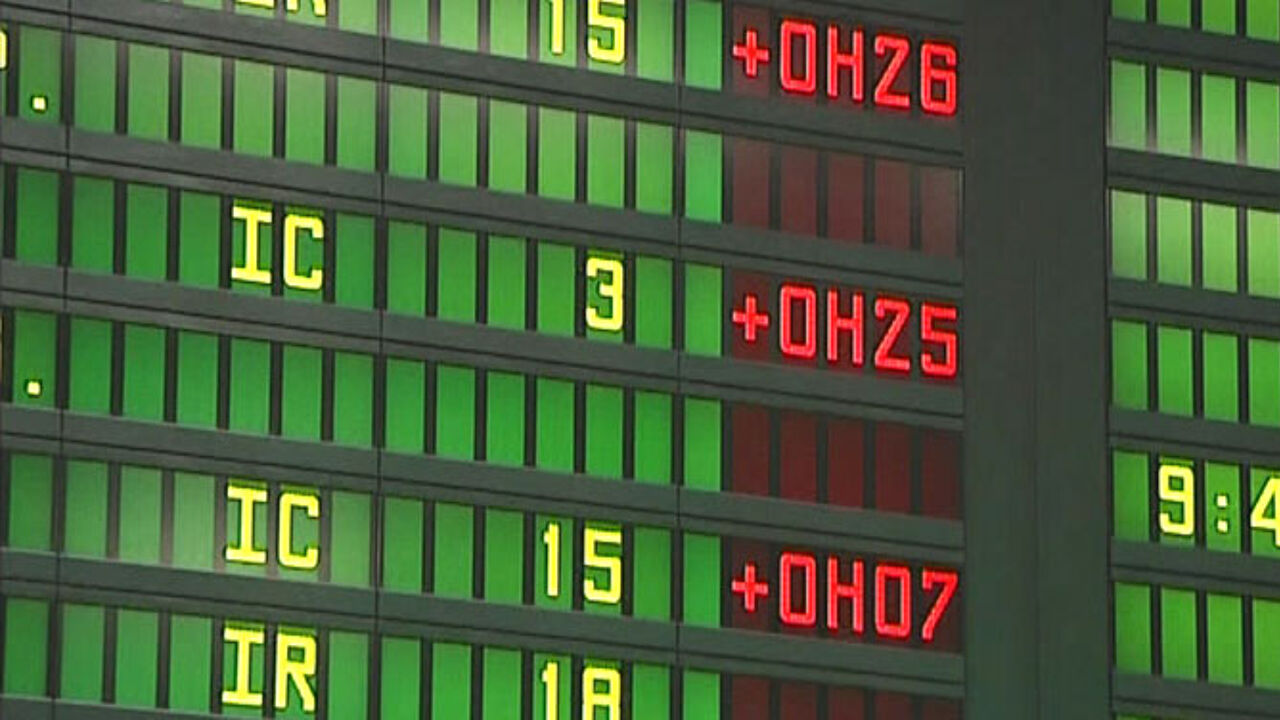 Most of the queries concern punctuality, correct information in the event of delays and the composition of trains.
Train punctuality reached an all time low last year. 21,500 services were cancelled.
Ombudsman Guido Herman: "It's a spectacular figure. 4,000 trains were cancelled through the fire in Herentals, but if you subtract these, delays are still up."
Most delays are due to equipment failures. Even brand new trains experienced problems.
Communication to passengers remains a problem too.
Mr Herman: "When there are problems, there is so much pressure on communication channels that they fail. It's precisely at these times that passengers need correct information."
The ombudsman says that the three rail companies should work together more closely and focus on passenger service.
 
Rail group says efforts are being made
Frédéric Petit of the rail track company Infrabel insists that the NMBS rail group has been making considerable efforts to improve passenger information.
Several new applications have been introduced to warn the travelling public of delays.