Big improvement in bathing water
There has been a marked amelioration in the quality of swimming water across Flanders. Figures for 2009 are contained in the European Commission's annual report that is published today.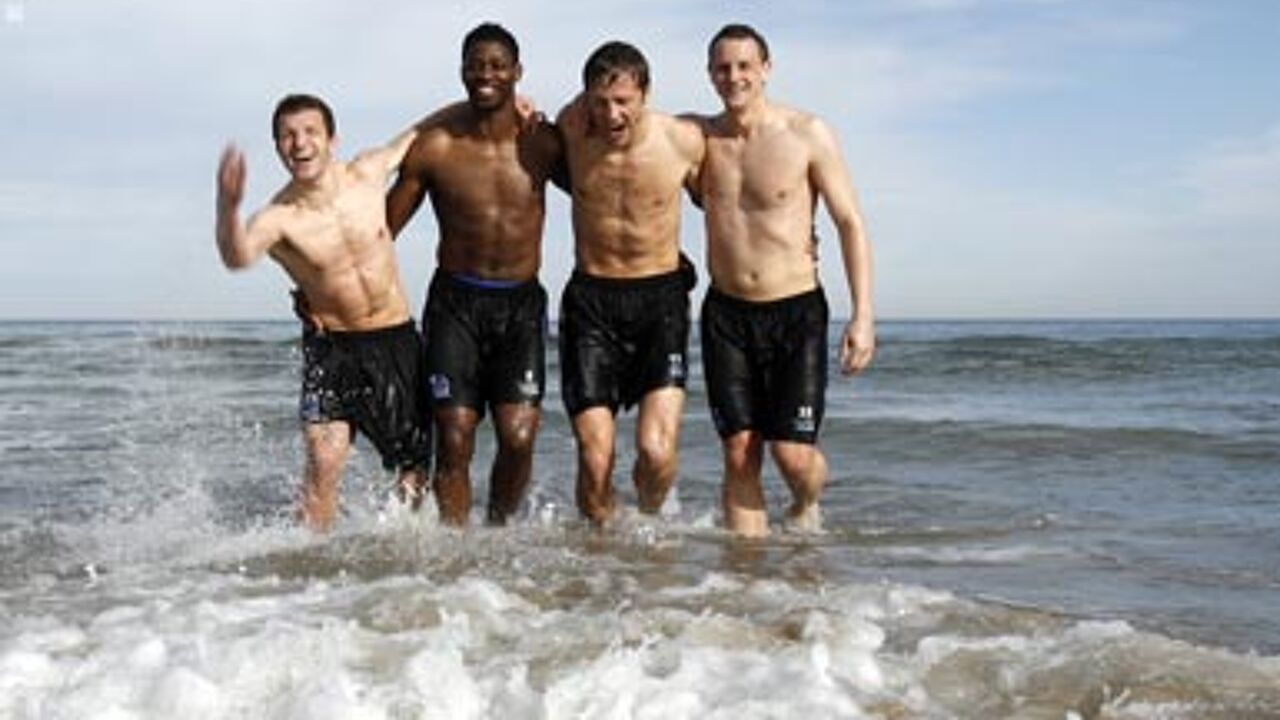 Nearly three-quarters of bathing waters on the Flemish coast comply with the stricter target norms.
Flemish Environment Minister Joke Schauvliege: "This figure has never been higher".
Every year the Flemish authorities keep checks on the quality of the water in bathing zones open to the general public. The Flemish Environment Company carries out the measurements and hands them on to the European Commission. The Commission collects data from all EU nations and publishes the results in its annual report.
In 2009, as in the previous year, the water in all bathing zones on the Flemish coast complied with the European minimum norms. The number of beaches that attained the far stricter target norms rose from only 15% in 2008 to 74% last year.
Fresh water bathing zones inland too are a lot cleaner as well. All 48 swimming areas in rivers and recreation parks complied with the European minimum norms. 67% met the stricter target norms. A year earlier this figure was only 53%.