Foreign brides increasingly popular
One in six marriages in Belgium today involves at least one foreign partner. The figures have just been released by the National Institute for Statistics.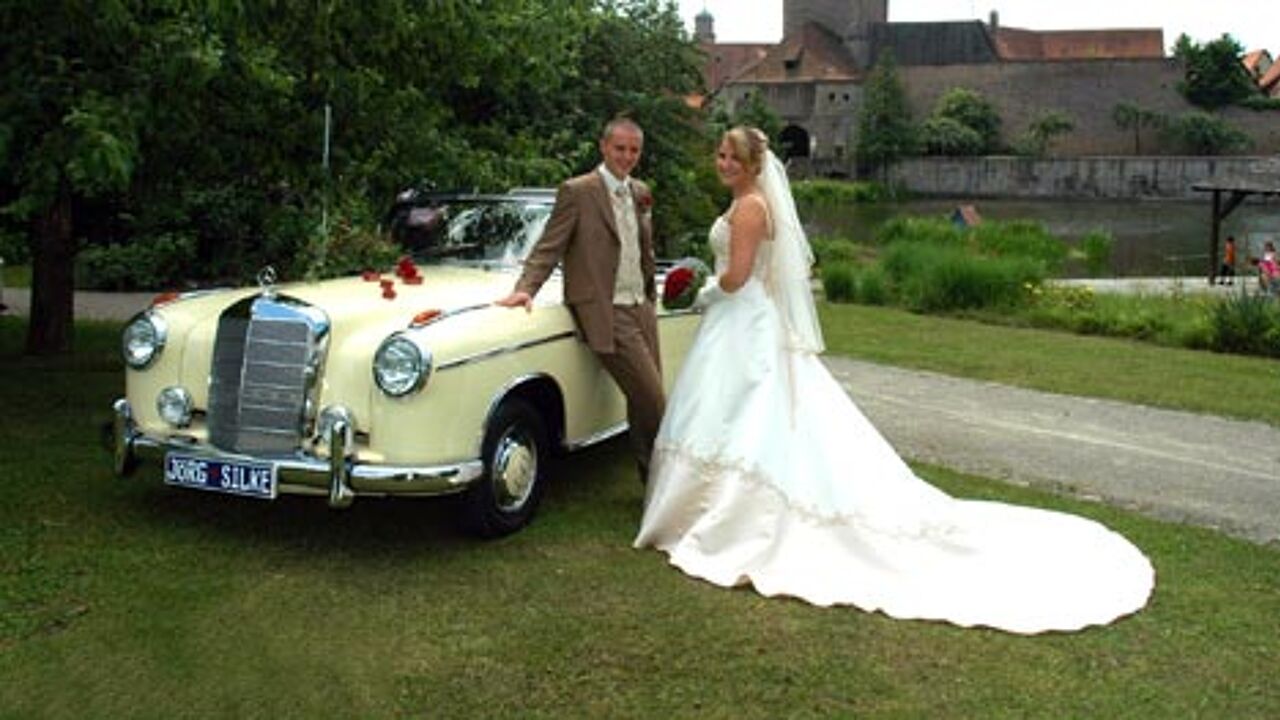 In 2008 45,613 marriages were concluded in Belgium. 35,681 marriages involved two Belgians.
2,278 foreign couples also tied the knot here.
In 2008 7,615 marriages were concluded between a Belgian and a foreign national. That is 17% of the total.
Ten years ago only 12% of Belgians were marrying a foreigner.
If the number of marriages involving a foreign partner is on the rise, the number of such marriages that are being dissolved is also on the increase.
Moroccans are most popular as foreign partners, but many Belgians are also wedding a bride or groom from France or the Netherlands.