Raids at Brussels Airport
Two luggage handlers at Belgium's busiest airport were the target of raids ordered by the Competition Commission on Tuesday. The two businesses involved in freight and luggage handling are suspected of making price agreements.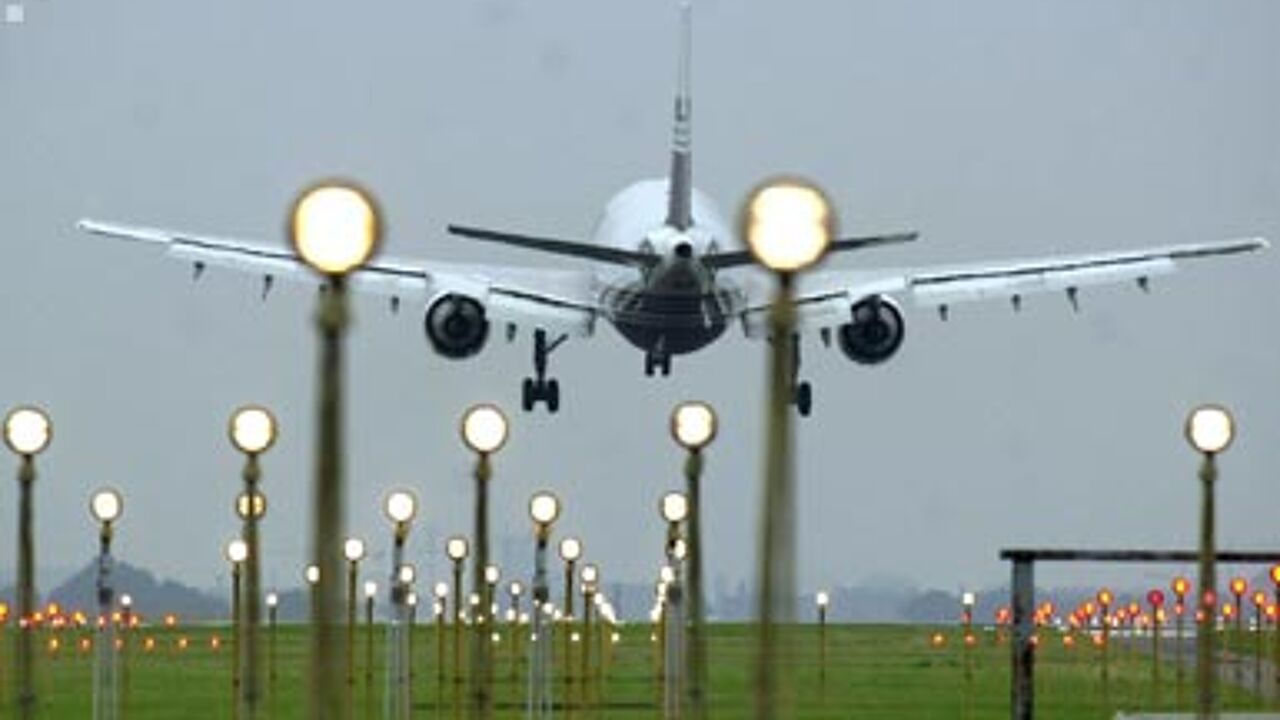 Any such agreement flies in the face of free competition legislation and will have undermined free competition at Brussels Airport.
The Competition Council, an official body, has not yet identified the two businesses.
In all 30 detectives were involved in the search. It remains unclear what evidence, if any, has been collected.
Volcano hits Brussels Airlines
The Belgian flag carrier carried 22% fewer passengers in April. The reason for the drop is to be found in the Icelandic ash cloud that disrupted air traffic across Europe.
Across the continent passenger numbers were down 13%. The figures show that the fragile recovery that was underway in aviation after the global slump has been cancelled out. The situation improved in May.