Belgian women to lodge complaint against Israel
Two of the four Belgians that were detained by the Israelis aboard a ship loaded with aid for Gaza plan to lodge a complaint against Israel with the Belgian Federal Public Prosecutor's Office. They allege that the Israelis acted in contravention of Belgium's war crimes legislation.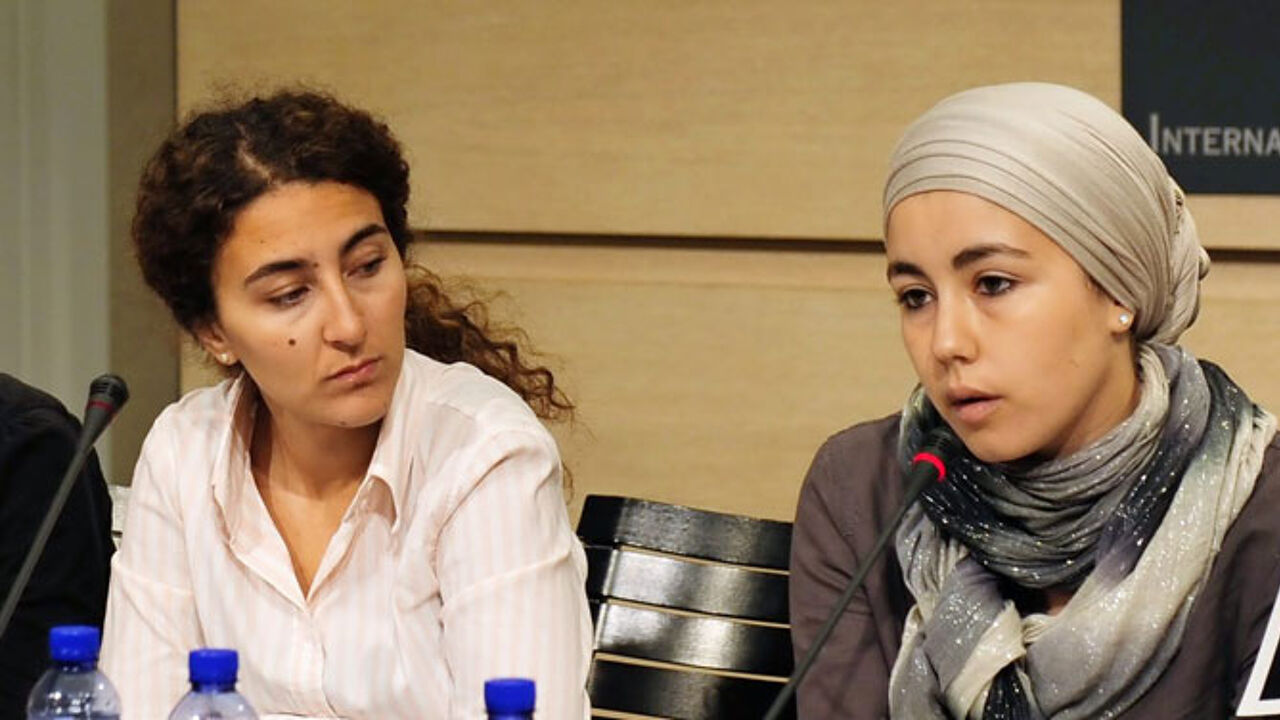 The War Crimes Act invokes the concept of universal jurisdiction, allowing for anyone to bring charges before Belgian courts, regardless of where the alleged crime took place.
Speaking at a press conference on Friday, the solicitor acting for Kenza Isnasni and Fatima El Mourabiti told journalists that her clients plan to take legal action against Israel.
"We plan to lodge a complaint with the Federal Public Prosecutor's Office."
"However, we will first take time to prepare our case, as we don't want to run the risk of it being dismissed", solicitor Joke Callewaert told journalists.
Ms Callewaert intends to use the Geneva Convention on humanitarian convoys and maritime law as the basis of her clients' case.
She added that she is in touch with solicitors in several other countries to coordinate the legal action.
Nine people were killed and dozens injured when the Isrealis attacked a flotilla of ships carrying aid for Gaza almost two weeks ago.
Ms. Callewaert says that it is regrettable that the Belgian authorities still haven't contacted any of the four women that were detained by the Israelis.
"They've been back in Belgium for a week, but still haven't been contacted by the authorities, not even just to ask them how they're doing or what happed to them."
"I really think that this is unacceptable."