Belgians abroad started voting
Belgian expats living outside the European Union cast their general election votes on Friday, two days before the rest of us. The several hundred Belgians in China that had registered were among the first to cast their votes at our country's embassy in Beijing.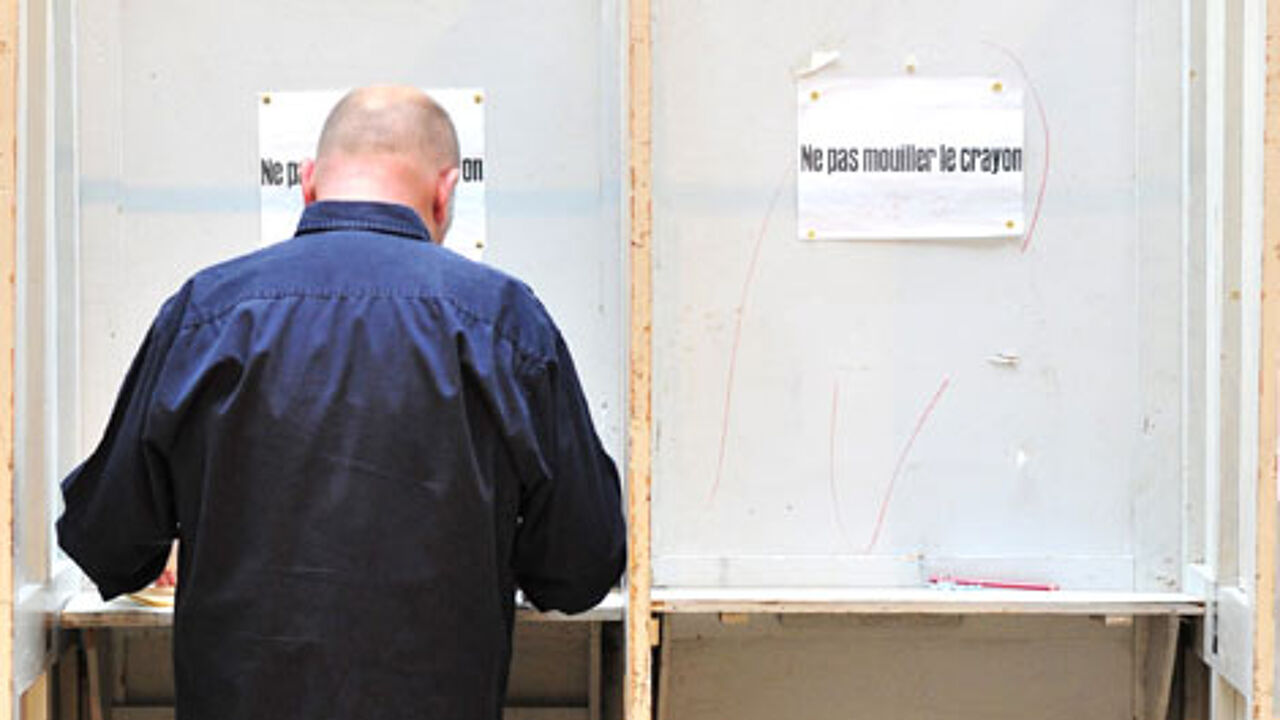 Belgians that live abroad and have registered to vote in the election could do so at either the Belgian embassy or their nearest Belgian Consulate.
A total of 42,489 Belgian ex-pats have registered.
This is only about a third of the number that did so at last federal elections in 2007.
The relatively short period of time between the election being called and the closing date for registration is blamed for the low number of registrations.
Belgian expats can also vote by post. Any postal vote must have arrived at the polling station before closing time.
There have been some problems with ballot papers too. In New Zealand the ballot papers only arrived on Thursday. There will not be enough time to get the papers back to Belgium by the deadline.
After the vote ballot papers are brought to Belgium by diplomats.
EU Belgians vote on Saturday
While Belgians outside the European Union were able to vote on Friday, today it's the turn of Belgians across the EU.
Belgians abroad could also vote by post, but in many cases the ballot papers failed to arrive in time so that they won't be back in Belgium before the count deadline.
Voters casting their ballot in an embassy or consulate need have no such worries.