Flemish climber rescued from Alaskan mountain
A 24-year-old Flemish climber that had been trapped on an Alaskan mountain since the beginning of the week has been rescued. The mountain rescue service reached Sam Van Brempt on Thursday night local time.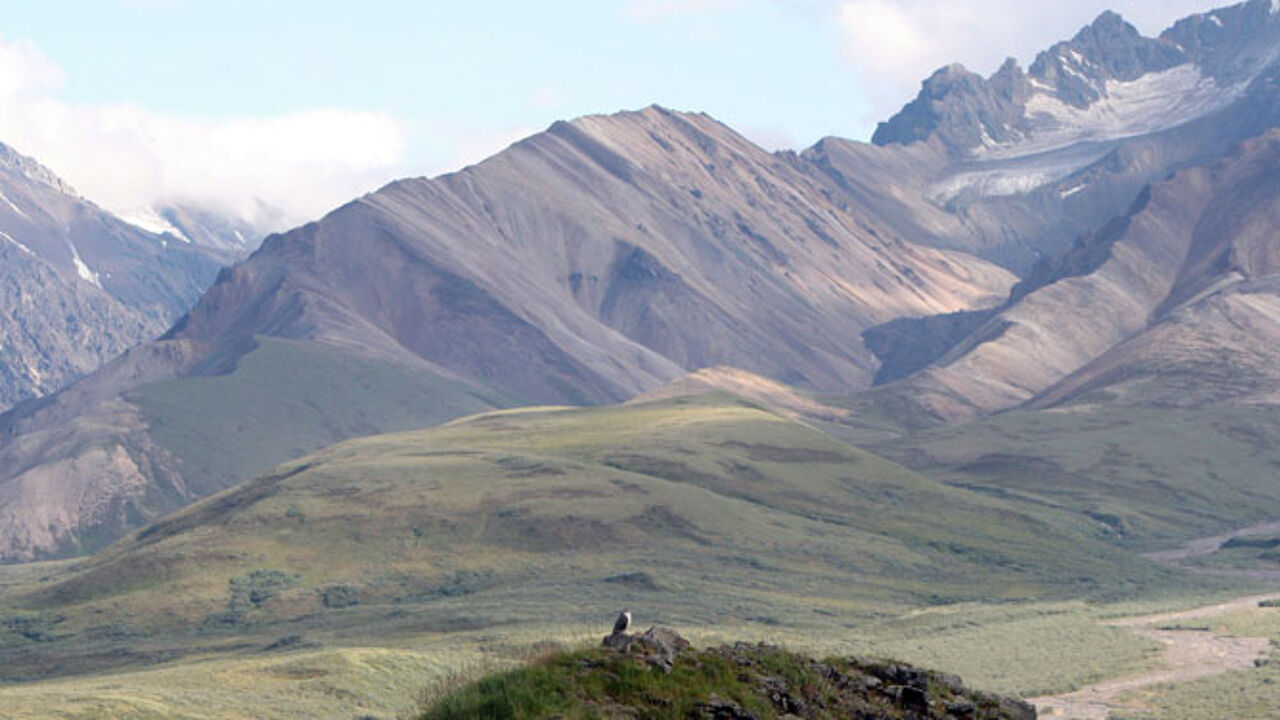 There is still no information about of the body of Mr Van Brempt's climbing companion Joris Van Reeth (27) who fell 30 metres to death on Monday.
Sam Van Brempt will be taken to a local hospital for treatment.
He is reported to be suffering from the ill-effects of the extreme cold weather conditions he has experience while on the mountain.
Mr Van Brempt used his mobile phone to contact the mountain rescue service after his companion's accident.
Mountain rescuers spent four days trying to reach him.
However, their efforts were hampered by poor weather conditions.