Jonathan Borlée off to Barcelona
Jonathan Borlée has qualified for this year's European Athletics Championships in Barcelona. Despite being obstructed by a television camera tower, he managed to complete his 400 metres race in Rome within the qualifying time. .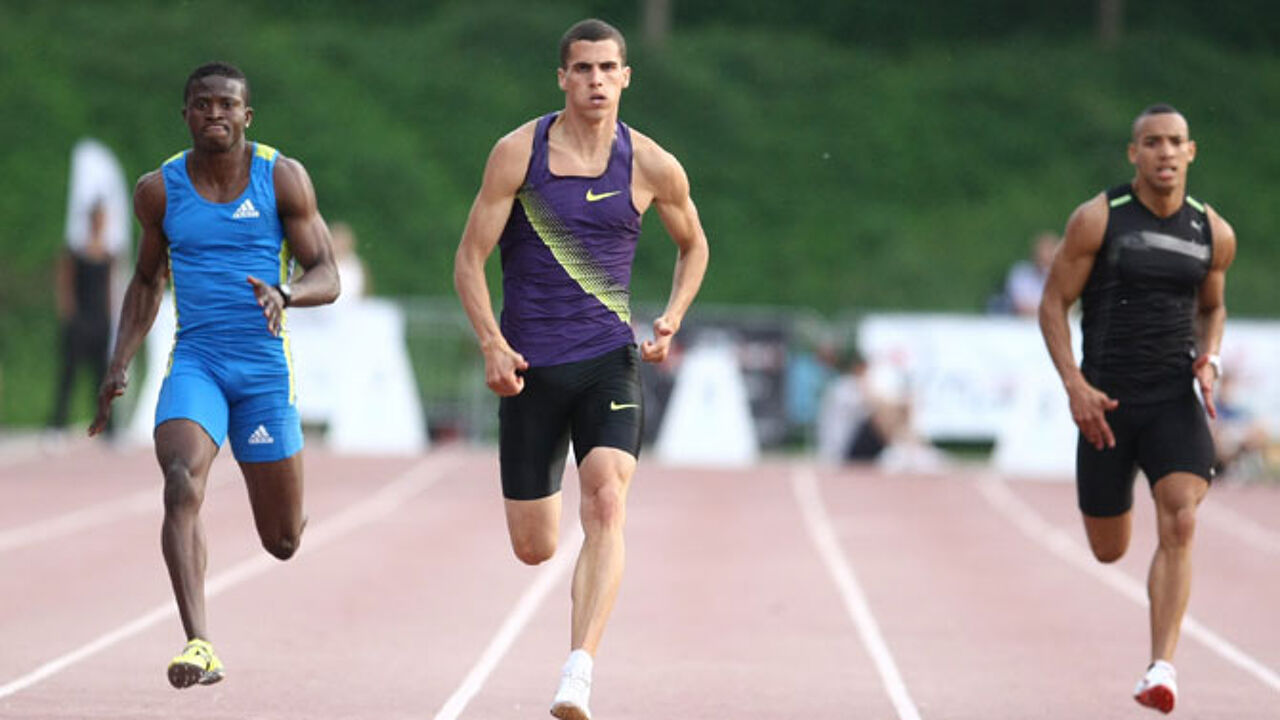 Borlée had wanted to open the new season with a time of 45.80 seconds or less.
He got off to a good start, but was forced to slow down to avoid a television camera tower that was in his way.
250 metres into race, the crane-like structure moved in too close to the athletes.
A Jamaican and American runner were forced to stop, while Borlée was forced to veer off route.
Borlée finished last with a time of 46.62 seconds.
Nevertheless, this was below the European Championship Qualifying time of 46.75 seconds.
Borlée's race was won by the American Jeremy Wariner.